Flash sales are great for exciting and engaging your audience so you can ride the "buzz" wave on your way to making more money.
And in the process, they also serve you in another important way…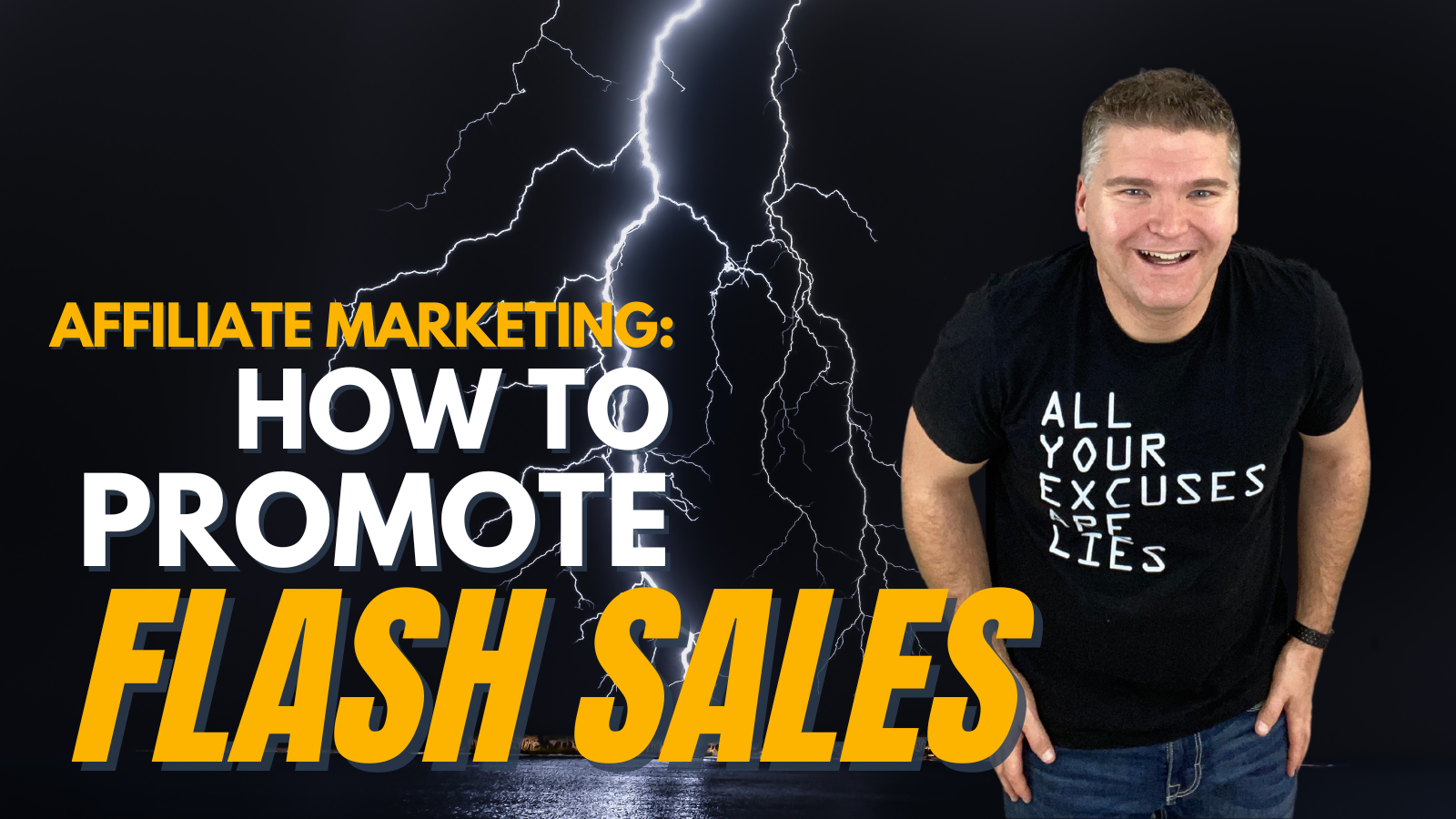 Flash sales condition your audience to buy!
These seemingly 'one-and-done' events can help you achieve a transformation that sets the stage for future success…
Moving someone from a subscriber who simply grabs every freebie he can to that all-important status of…BUYER!
Flash sales can motivate your audience to click and buy.
In fact, many companies do flash sales year-round.
Now, the typical flash sale duration is 44 to 72 hours. Heck, I've done them where they last only 6 hours!
A couple of characteristics of a flash sale that have a way of attracting attention are, they aren't super high pressure..and, the discount is usually pretty substantial.
You won't likely see a flash sale for a $2,000 course. But thousand-dollar-plus products work well provided there's a hefty discount.
How to Find Affiliate Flash sales
Before I share 5 ways you can really take advantage of flash sales, here's a link you can use to identify merchants that either have flash sales or great affiliate programs in general.
This is my 'go-to' affiliate network…ShareASale.
I've been an affiliate for them since 2005 and have run numerous programs on their network as an affiliate manager.
Great team. Fantastic company. And they've got some awesome stuff there for your niche.
Okay…on to the five ways to maximize flash sales as an affiliate.
4 Ways You Can Take Advantage of Flash Sales
#1. Give your audience a heads-up to be on the lookout for something
Let's say the sale begins Tuesday at noon and it ends the following day at midnight.
You want to send an email that says…"Hey, watch for the email regarding a huge flash sale on this product. I'm going to send it at 12:00 noon Eastern Standard Time on Tuesday. Be sure to look for it!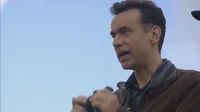 When you set it up like this, you'll get emails from some people if it's a MINUTE late!
I've had it happen where our email system doesn't send it for three minutes or worse, yet they don't get it all!
You'll hear about it…'I haven't got an email yet' or 'Where's that email you told me to watch out for?'
That's what you want…an ENGAGED audience.
#2. Promote early and often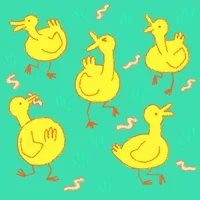 Let's say your flash sale will last 36 hours and you want to promote it effectively.
On Day 1, I would probably send an additional email that night announcing that the sales started that day. You could reference the amazing Facebook comments you're seeing.
Then, send another email the next morning AND in the afternoon. You can finish up with an email just before the deadline.
That's 5 emails in two days.
This strategy parallels what we do on a 20-day launch. On the last day when the cart closes, we'll send three, four, or five emails in the last day.
So sending three, four, or five emails in a two-day period makes total sense.
#3. Use social media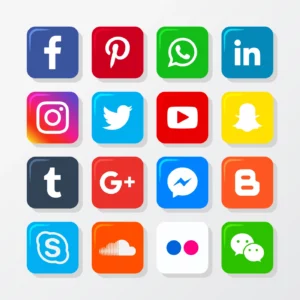 This is a perfect time to leverage social media.
If you've followed me for any length of time, you know I'm not a big fan of social media selling. It just doesn't work that well.
But when it comes to promoting flash sales, it can be very effective.
The reason? The scarcity and the great discount. And usually, there's some event tied to it that you can piggyback on social as well.
#4. Use display ads on the sidebar of your blog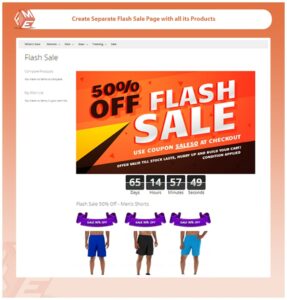 Normally this strategy isn't a big mover for a sale.
But, if you've got a flash sale going on, make sure you've got a sidebar ad displayed (preferably with a countdown timer on it!).
If you don't have a countdown timer, use the one I use called Motion Mail. Believe me, there's nothing that moves people like a ticking clock!
Normally I don't recommend it for general use but for a flash sale, it can work.
So there you have it…four ways to promote flash sales as an affiliate.
And remember, if you're looking for some great flash sales and good affiliate programs, click here.