If your audience has specialized knowledge that can be monetized then a membership is the best way to create regular income and this course is for them.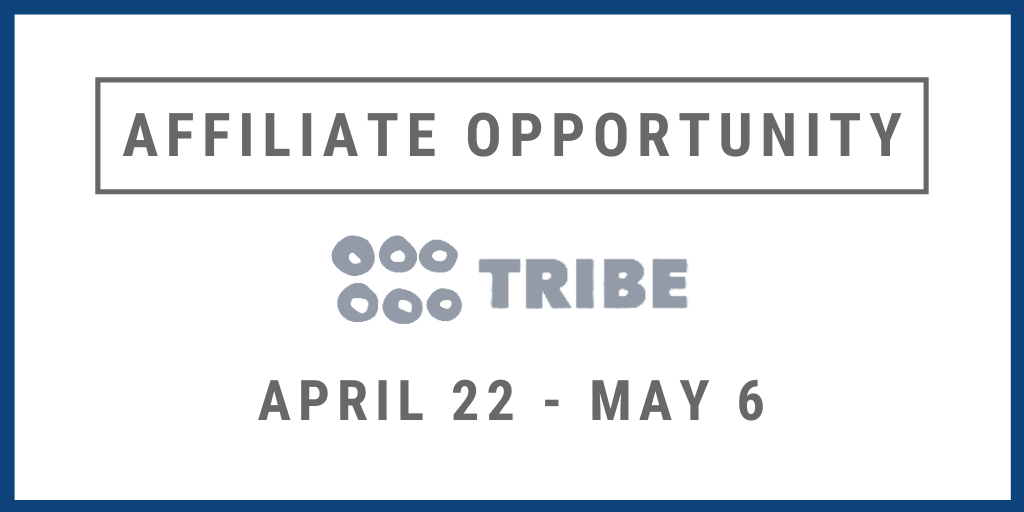 For the past few years, I've enthusiastically promoted my friend Stu McLaren's TRIBE course.
Stu McLaren's TRIBE course teaches folks how to start a membership site and generate recurring revenue.
It's the model we used to create our Affiliate Insider Monthly membership and has worked for thousands and thousands of other students!
We've been one of Stu's top affiliates over the last two years and I can tell you that it is, BY FAR, my favorite affiliate program to be a part of.
Which makes it all the more exciting to announce that we're running the affiliate launch for TRIBE this year!
TRIBE has helped over 70,000 membership creators ranging from artists, dog trainers, authors and language specialists, to drone pilots and blacksmiths.
And the best part…your audience can attend the TRIBE Workshops completely free of charge.
I'm personally very excited about this launch for 3 reasons:
It's from my friend Stu McLaren he is the real dealHis resume speaks for itself.  The guy is a near legend in the internet marketing space.As a matter of fact, he's one of the guys that I've looked up to for several years when it comes to entrepreneurship and internet marketing.

His client list reads like a red carpet event for internet marketers — Michael Hyatt, Ruth Soukup, Donald Miller, Jeff Walker, and many more.

All of that is to say, Stu has put out an incredible product. And you can bet that it is top-notch…as a matter of fact, if I wasn't 100% convinced, I probably wouldn't be writing this review!

This Course Has Unparalleled ResearchTribe is a completely tested and proven system.  The course is based on the best practices of over 70,000 membership sites and online communities (yes, you read that right — seven-zero-zero-zero-zero — 70,000!!).If you weren't aware, Stu McLaren created WishList Member, which is one of the most successful membership plugins ever…so yes, Stu knows just a little bit about what works and what doesn't work when it comes to creating a successful and profitable membership site.Oh yeah, and he also helped Michael Hyatt grow his membership site, Platform University to over 6,000 members in just a few years. I've been a member of PU for more than six years now!Stu has HUGE amounts of research and backing that goes into the system that he teaches in this course.It is proven to a point that I don't think any other course has EVER been proven!
Unmatched SupportI love how dedicated Stu and his team are in making sure that those who buy Tribe are supported every step of the way.And the support starts at this level during the free training
You are definitely going to want to mark your calendar for this launch!
Target Audience
Tribe is for anyone who currently has an audience and business or who is looking to start a business and wants to build it in a way that allows them to leverage their expertise without having to be married to their business.
This includes:
Coaches

Speakers

Authors

Designers

Bloggers

Podcasters

Consultants

Experts

Influencers

…anyone else wanting to add a recurring revenue stream to their business
In short, for anyone looking for a way to stabilize your business with reliable, recurring income, then Tribe is probably for them!
What's Included?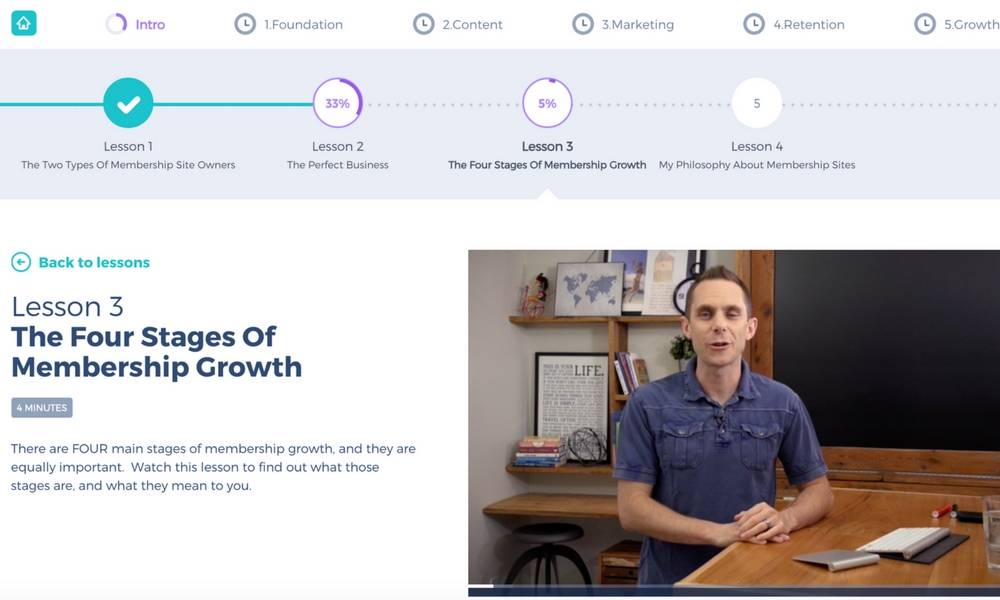 When attendees register for the Free 3 Day TRIBE Workshop they get the exclusive "Turn What You Already Know, Love And Do Into A Profitable Membership Business" training from Stu McLaren. This is only offered once per year.
Those who purchase the TRIBE Course will receive access to:
TRIBE's 6 core training modules to launch and grow a membership site
Gamification Super Guide
Launch Script Templates
A Ticket to TRIBE Live
And more…
Launch Dates
The TRIBE Launch is available to promote starting April 22 – May 6, 2021.
Pricing
TRIBE Workshop & Webinars: Free
TRIBE Experience: $1,997 w/ optional payment plans
Commission: 40% plus some incredible bonuses.
Testimonials