Caring is the only way to build true loyalty.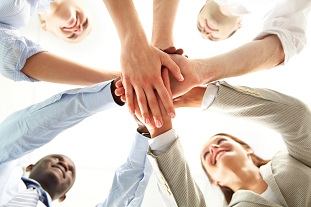 What do you think of when you read the "caring leader?"
Warm, fuzzy hugs? A soft leader who places feelings above results?
Or perhaps you think of a leader who is so fiercely caring of his people and their cause, that it demands an equally fierce loyalty?
Was it the last one?
It wasn't for me for most of my life.
The only "leadership" I knew growing up was portrayed on television and in the movies. Think Gordon Gekko, Bobby Knight, and Tim "The Tool Man" Taylor from Home Improvement all rolled into one. I had a sad and fundamentally wrong view of what leadership was. I certainly did not think it involved "caring."
Caring? Yuck.
To me, as a leader, caring was like cooties to a third-grade boy. It was to be avoided at all costs. Oh, how wrong I was.
In a previous post, Suicide (Or…Why People Leave Jobs), I wrote that the number one reason people leave jobs is the same as why people commit suicide.
The #1 reason why people commit suicide? "No cares about me anyway."

The #1 reason why people leave their jobs? "Lack of appreciation," which is a fancy way of saying "no one cares about me anyway."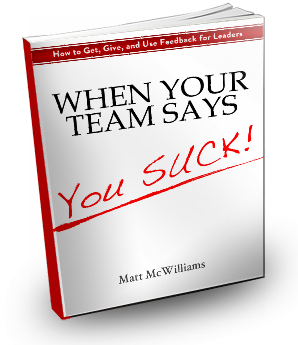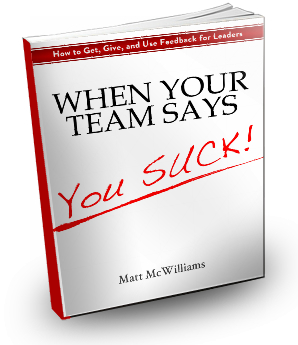 I recently spoke with my mother and asked about my aunt who is suffering from stage four cancer. My aunt has been undergoing an aggressive, experimental chemotherapy that has almost incapacitated her. My mother longed to be with her sister as much as possible, but after a while, her time off from work ran out.
Then her bosses did something simple, and yet extraordinary. They gave her every Friday off while my aunt is undergoing and recovering from treatment. She can now leave Thursday night and spend almost three full days helping her sister through this difficult time.




My mother was stunned by the news. She was touched by their caring. She is fiercely loyal to her employer.
I haven't asked, but I am sure that her Monday-Thursday performance on behalf of a caring organization has significantly increased.
Showing that I care is so much more effective than I ever thought. And it is surprisingly simple. I cover these more in-depth here, but all it takes is time, listening, gifts, and sharing.
Her bosses took the time to listen and gave her a special gift. The result was showing that they care and incredible loyalty from a team member.
How have you been cared for by a leader in your past? How have you shown your members that you care?