You have big dreams.
Great, now who do you need to know to make them happen?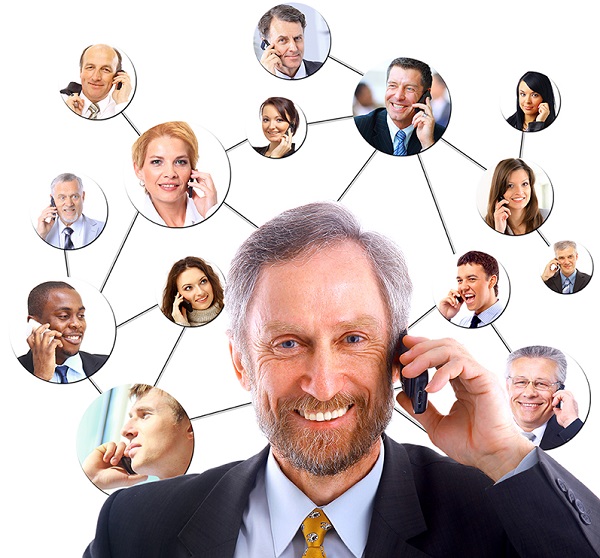 Success almost always starts with who. Rarely does it start with what.
Too often, when we set on a course of achievement, the first thing we do is look up how-tos on Google or buy a book on the subject. Very rarely do people think of or look up who they need to know.