Sometimes all it takes to communicate effectively is to say the same thing everyone else is saying…just differently.
Take Nutiva Coconut Oil for example: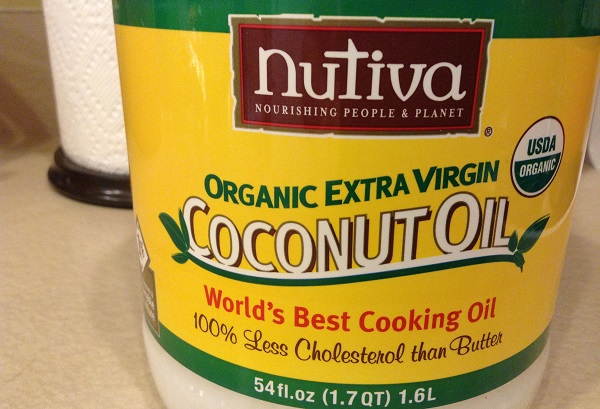 Did you catch their message?
They easily could have said "Cholesterol Free." But, instead, they said, "100% Less Cholesterol than Butter."
I am not a math whiz, but 100% less than anything is ZERO.