Darin Sargent was born with a gift. It might not look like a gift to you and me, but Darin thinks it is.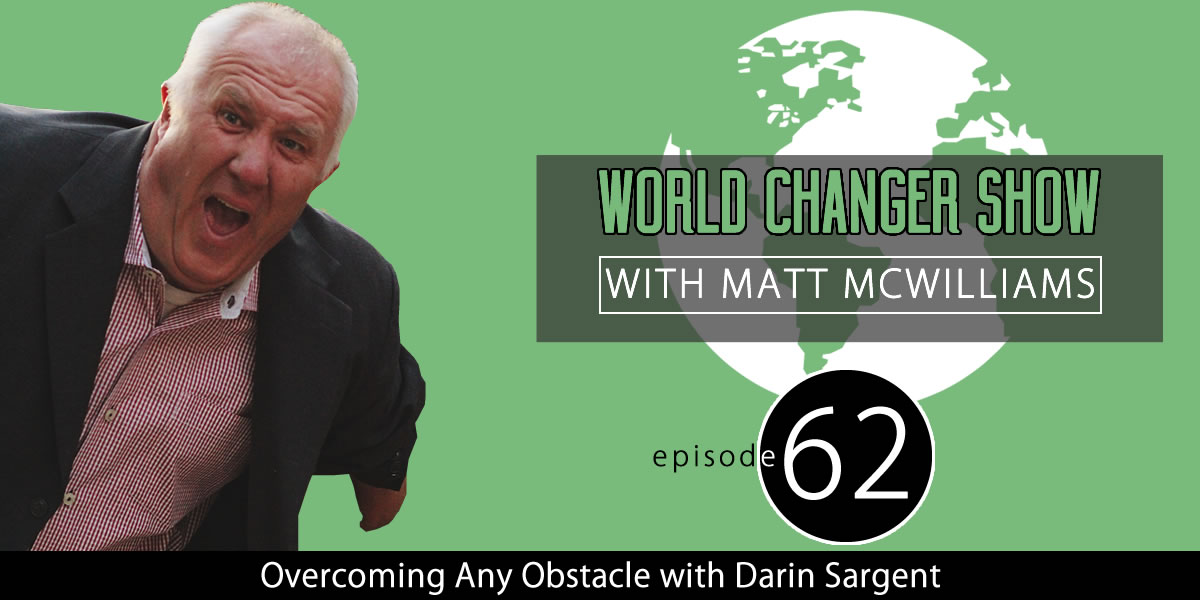 Darin was born with only one hand. Here's what he writes about it:
I have been born with a unique gift of having only one hand and it has helped me see life from a different perspective than most. I believe what you read on my blog and in my books will reveal that to you and in some way help you with the challenges that life seems to often bring our way.
I don't know what Darin would be doing today if he had two hands. But I do know this…that when he walks into a room full of antsy teenagers to tell them that they can overcome obstacles, two-handed Darin doesn't stand a chance. One-handed Darin, on the other hand, commands immediate attention.