It's important to start, but success is always found in the finish.
You've heard the expression "a journey of a thousand miles begins with a single step." That is true, but there are approximately 2,154,999 more steps to go (seriously, I did the research…it's more if you are shorter, less if you are taller). And those steps are just as meaningful.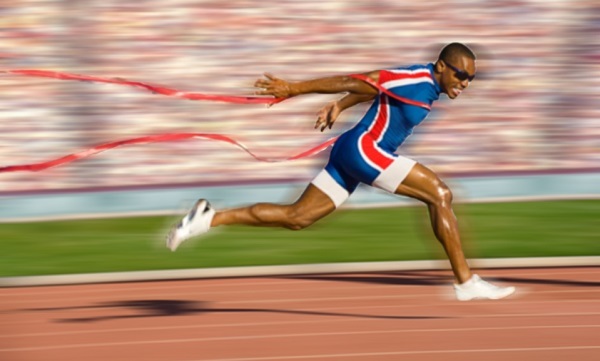 With that in mind, I asked Dan Erickson to share with us how to be a finisher.
Dan teaches public speaking, mass media, and feature writing courses at a college in the Pacific Northwest.  He blogs about writing and writing as a form of therapy at http://www.danerickson.net. He writes songs, poetry and has written two books, A Train Called Forgiveness and At the Crossing of Justice and Mercy. He's also an on-again/off-again runner like myself.