What My Four-Year Old Daughter Taught Me About Helping Others
When someone is in need, what do you do? Whether it's a friend, a stranger, a family member, or someone who works for you, how you respond to people in need defines who you are and what your legacy will be. So, how do you respond? Well, it starts with a lesson from a four-year old.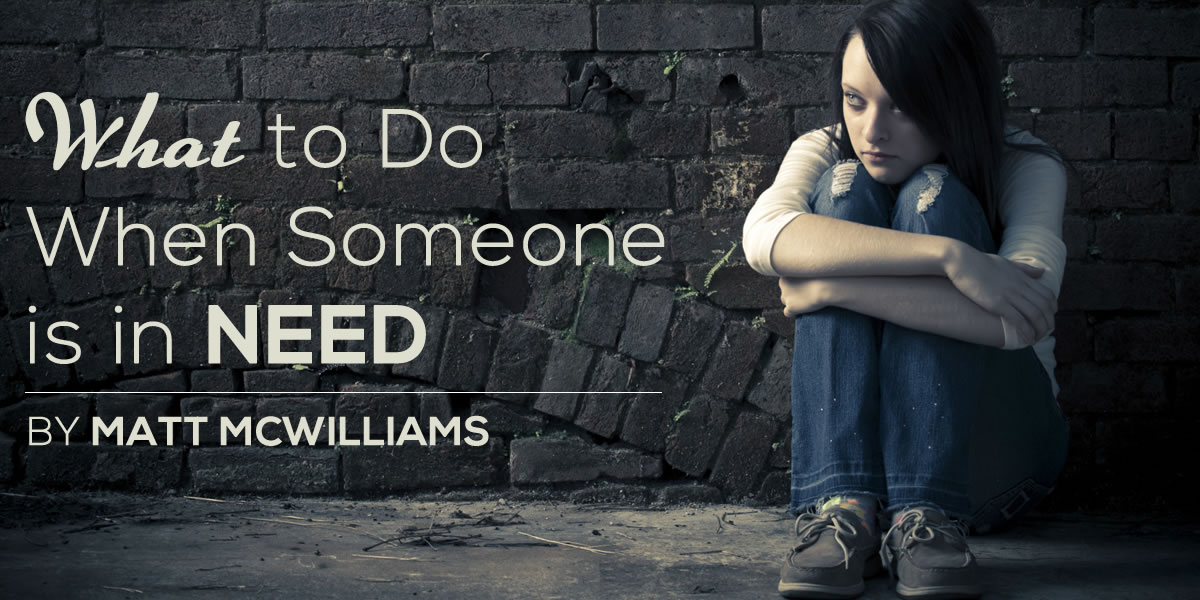 Earlier this summer, our four-year old daughter and I went out to pick up some dinner to bring home. As we left the restaurant and came to an intersection, we both saw a homeless man off to the side asking for money.
I drove on, instantly forgetting the existence of a man in need. My life is too busy, too important, and too comfortable to worry about someone else. I moved on. Aracelli did not.
She began to cry and told me something that I will never forget. She said:
"When someone is in need, you don't leave them behind. You help them."
Take Action
That's what you do when someone is in need. You help them.