The best marketing is rarely created. It is found.
And it is waiting to be discovered.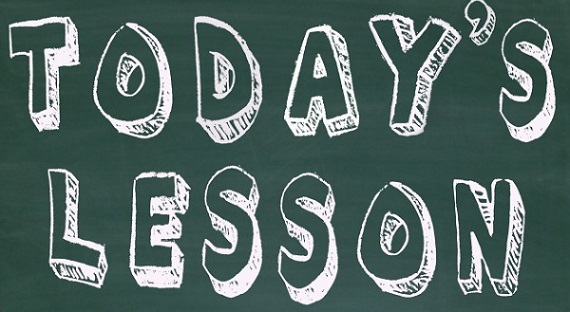 In April 1999, a random article in the Indiana Daily Student about an obese Indiana University student hardly seemed like it would be the genesis of a company's 14-year advertising campaign. But that is exactly what happened when Ryan Coleman wrote about an obese friend and it caught the eye of just the right person.
Coleman wrote that when his fellow student "registered for a class, he didn't base his choice on professor or class time like most students. He based which classes to register on whether he could fit into the classroom seats."