3 Keys from the Best-Selling Author of "Stand Out"
This is a guest post from
Dorie Clark
. Dorie is a marketing strategist who teaches at Duke University's Fuqua School of Business. She is the author of the amazing new book, 
Stand Out.
For more from Dorie, check out my recent
podcast interview
with her.
One of the things I like best about Matt's blog is its emphasis on the importance of giving back, and having a purpose beyond just making money. Abraham Maslow famously developed his "hierarchy of needs," expressing the things (starting with food and water, and moving toward purpose and fulfillment) that a human must have in order to thrive.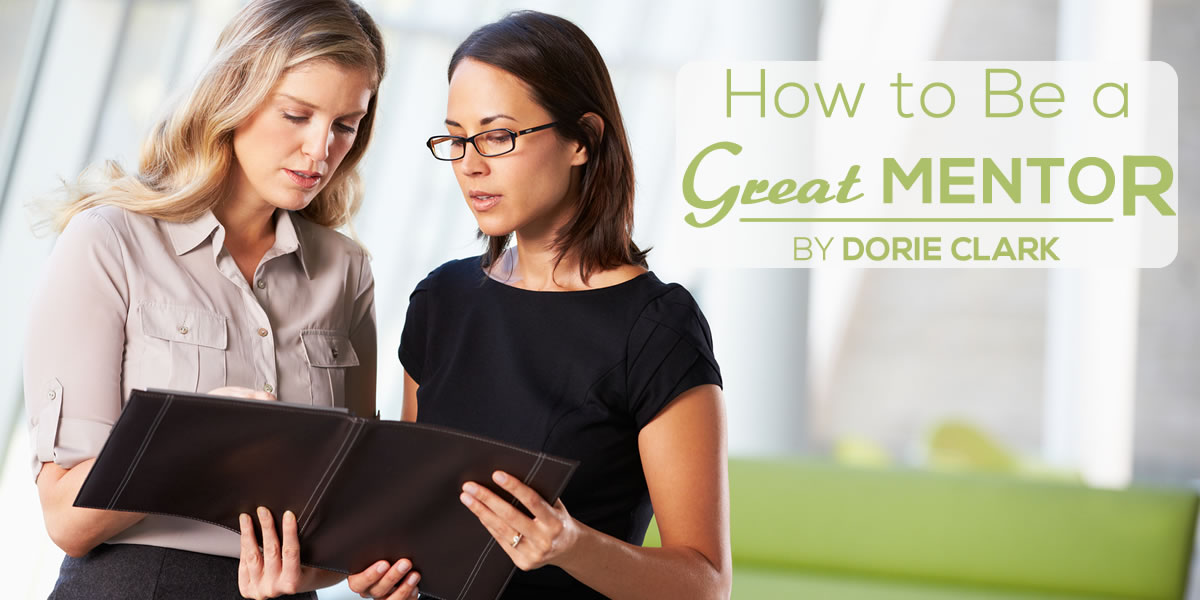 The highest point on the scale, Maslow realized, was self-transcendence, or going beyond our own individual experience. Self-transcendence can be understood spiritually, but it also reflects a fundamental truth about thought leadership: once you've achieved your own goals, the next—profoundly fulfilling—step is to help teach others how to achieve theirs. It's rare behavior in a world filled with so many constantly striving professionals. But it's one that legendary marketer and author Seth Godin has embraced, and one we can all learn from.
Godin, whom I profiled in my new book Stand Out, may be unique among top business thinkers in running his own periodic internship programs. It's quite likely the interns would shell out substantial money for the opportunity to get to know Godin; but as part of his ethos of generosity, he does the opposite and pays them. His program is so popular, its acceptance rate is lower than Harvard Business School's. Tim Walker, who interned with Godin in 2013, describes the practices that make Godin a great mentor – and which you can follow to up your mentorship A game.