What Should be in Place for Your First Launch?
You have a product ready. You know it will change people's lives. The question you ask yourself now is: "Will my launch be successful?" How can you know if your launch will be successful?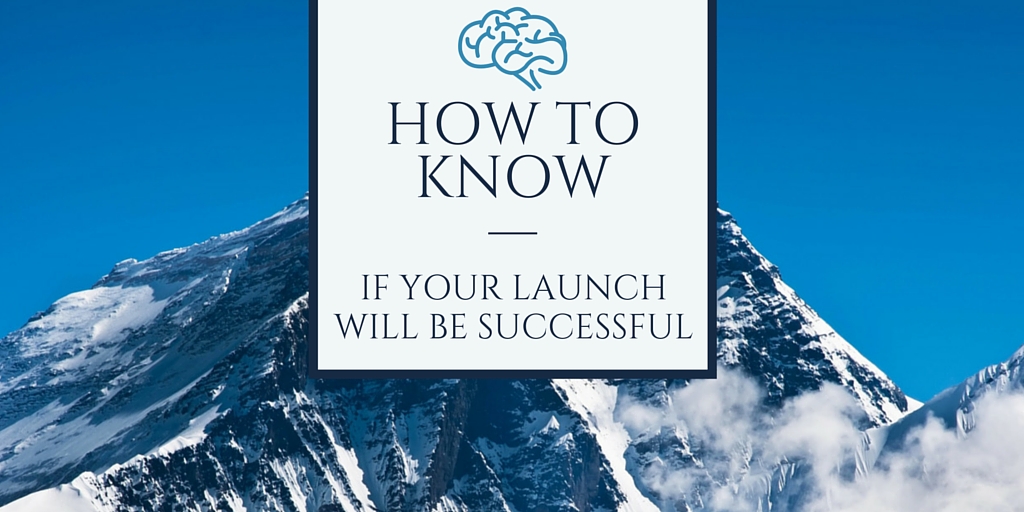 This is the exact question I get asked frequently. Here's a recent example from a reader:
Do you have criteria for "what should be in place" to judge whether a launch would be successful or not? (Email list numbers, FB page Likes etc..)
The Guarantee of Success
Humans are intrinsically wired to do things which have a certain guarantee of success. Even climbing Mount Everest, where 1.6% of climbers die trying, has a success rate of 50%. In other words, you are 31 times more likely to reach the summit than die…sounds appealing.
We want to know if we are ready to launch. We want to make sure everything is in order to guarantee success.