Best Practices for an Amazing Event
Online summits are all the rage these days. I wholeheartedly believe they are one of the single best ways to significantly grow your list, connect with influencers, make a huge splash in the market, and…make a lot of money in the process.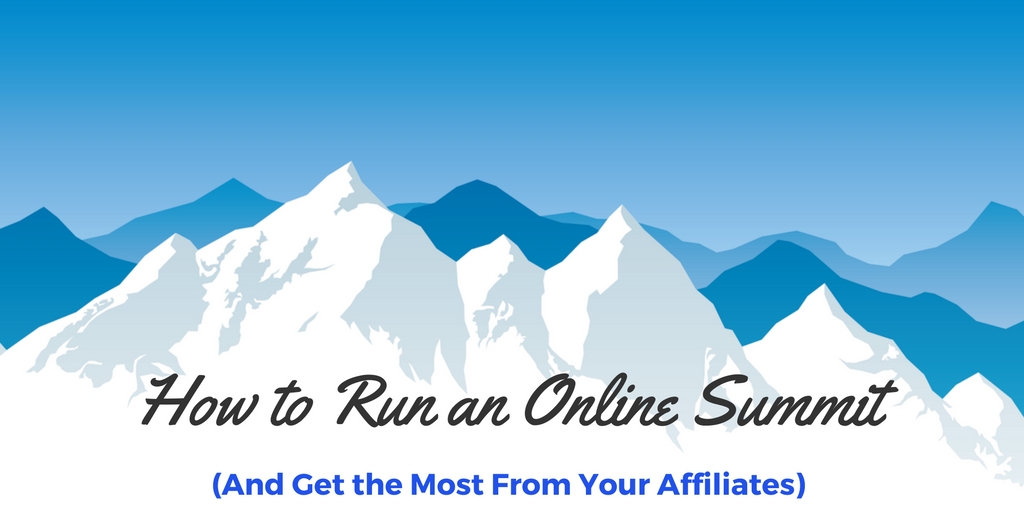 Are Summits Dead?
There is a lot of talk in the online marketing community about summits right now. The big question is: Are summits dead?
The short answer is no. In fact, they keep getting bigger and bigger.