My most important presentation was lacking in three big ways.
Despite having spent three weeks preparing my slides (which was wrong as I point out in part one yesterday), they still lacked three critical pieces. If you have not read part one, do so now. I discuss the worst mistake I made in delivering my presentation. Most people make the same mistake. I also offer six tips for fixing that mistake.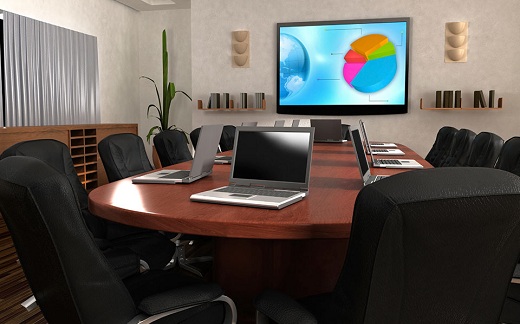 So what was wrong with my slides? Why did they lack clarity and effectiveness?
Mistake Two: My slides weren't readable. Ever tried to read 12-point from fifteen feet away? Ever left a presentation with a screaming headache? Not only did I try to cram too much on one slide, rather than write in bullets as I suggested yesterday, but the text I had was unreadable.