When I was in seventh grade, my English teacher, Mrs. Roland, grabbed me by the arm and said, "Come with me."
We marched to the principal's office. The one minute it took to get there seemed like an hour. The whole time I just knew that I was in trouble. After all, I'd spent much of my youth either in detention or being punished in some way for something I'd done in school.
As we walked into the principal's office, something remarkable happened…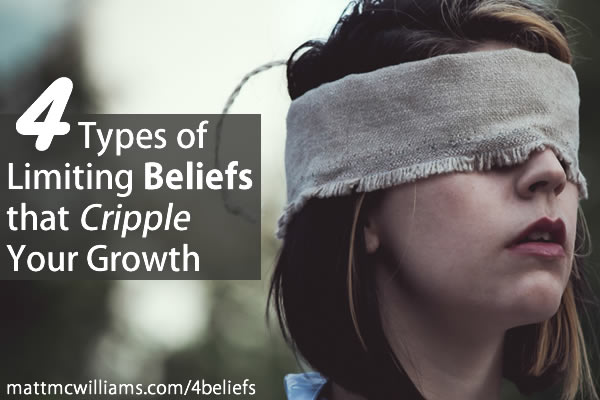 Instead of what I expected, Mrs. Roland asked the principal for permission to put me into Honors English.
The principal agreed and I began a new chapter in my life. Literally, everything changed that day.
I began to take school seriously. I began to study more. I began to respect my teachers. I began to believe in myself, my teachers, and believe that the world wasn't as against me as I once thought.