The morning is my time. And it can be yours, too.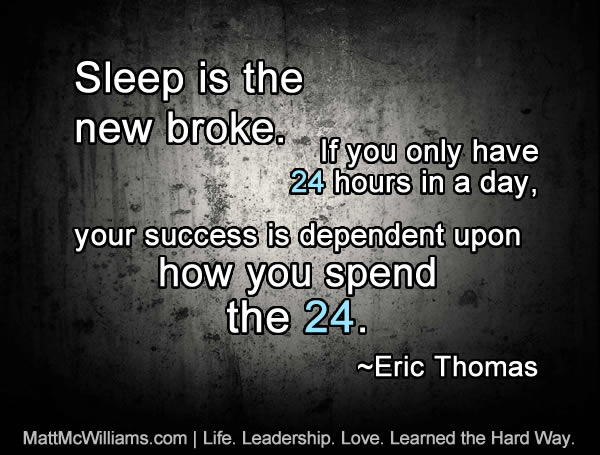 It's a dark and dreary morning as I write this, but I am full of life, unlike this time a year ago. That was before I became a morning person. Before I started spending my precious 24 hours each day wiser. Before I got in three good hours of productivity before my family even got out of bed.
I've officially been self-employed for the majority of my post-college life. One of the benefits of being self-employed is that, for the most part, I choose my own hours. And, for most of my time, that meant waking up when I wanted to.