A couple of days ago, I shared a post about how to get more from books you read. In case you missed it, you can read it here.
The problem with MANY books out there is this: They contain GREAT information but they don't include action items. There's no easy path on how to implement what you learn. In my book, Turn Your Passions Into Profits, I've made it easy for you to take the next step to BENEFITING from what you learn.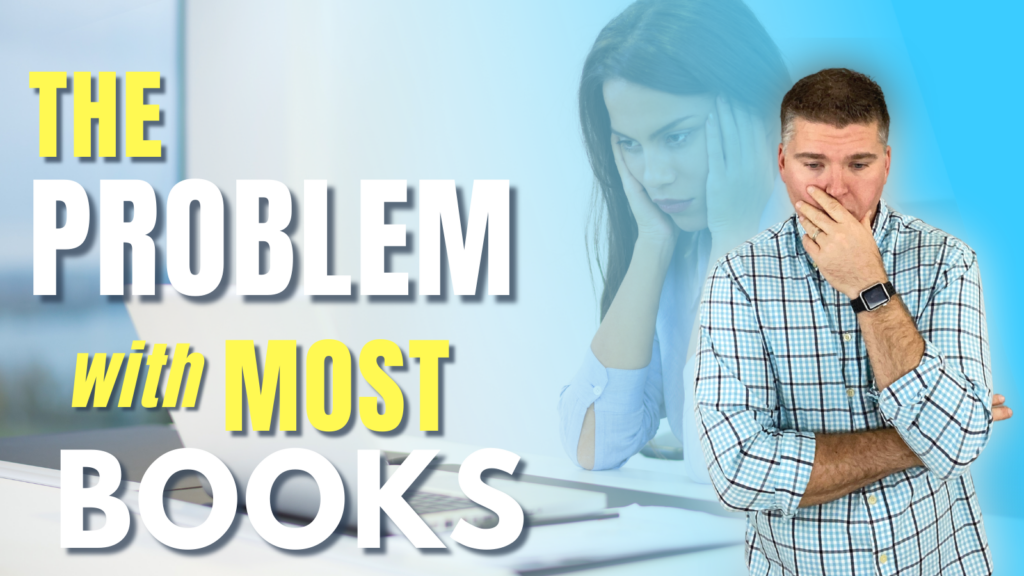 Each chapter concludes with a number of suggested ACTION ITEMS you can use to make implementation much easier…and, more likely.
So all you have to do is…read a chapter in Turn Your Passions Into Profits and then…Do the exercises you see listed.
Of course, I want you to get a lot of great information you CAN use to build your business. But..I want you to take ACTION!
Great information is USELESS if it isn't acted upon.
You can STILL pre-order your copy and get nearly $1,000 in exclusive bonuses…but you only have a few days left to get the bonuses!
Check out what you get when you order now (these go away on January 10th at midnight PT):
1. Developing Your Ideal Customer Avatar ($97) – This exclusive bonus training takes a deep dive into the entire process for creating your Ideal Customer Avatar.
2. How to Create Consistent Content ($47) – Learn how to never run out of content ideas and create ongoing, profitable content in less than two hours each week.
3. Email Marketing Masterclass ($47) – Learn how to craft emails that grab attention, get opened, and are consistently read.
4. The Passions to Profits Training Vault ($397) – More than 10 hours of helpful marketing tips, in-depth training, business-building advice, and more.
5. Exclusive LIVE Training and Q&A ($197) – 2+ hour next-level training and Q&A time exclusively for those who pre-order the book.
Again, these bonuses disappear in just a few days…
CLICK HERE to pre-order your copy of Turn Your Passions Into Profits and get $785 in exclusive pre-order bonuses!