If your audience wants to know how to grow their business or grow their list, then you need to tell them about the Virtual Summit Formula from my friends Jason and Cecilia Hilkey.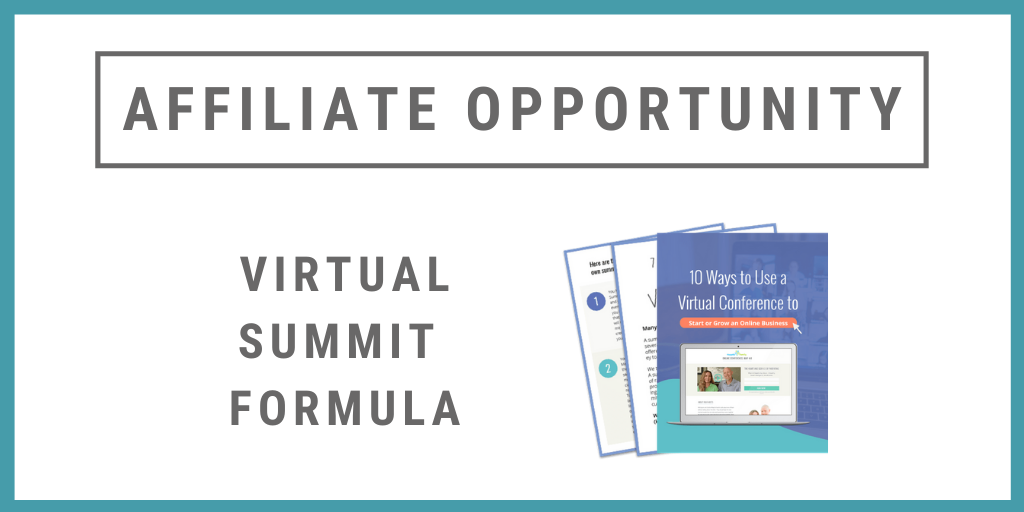 In August, Jason and Cecilia are re-launching their premier course on hosting and running your first or next virtual summit.
I am personally very excited about this launch for 3 reasons:
It's from my friends & clients, Jason and Cecilia Hilkey. Jason and Cecilia are a tremendous power team in the online business space. You've seen me feature them before. As clients in our Your Affiliate Launch Coach program, they know how to run a launch and support their affiliates 100%. I cannot pass up the chance to help them ROCK this affiliate program!
Jason and Cecilia are some of the most genuine people I know online (and offline). This past year as we brought the Happily Family team on as a client, I've had an opportunity to get to know them, and they are who they say they are. They have integrity for their beliefs and what they share with parents, and they genuinely want to help other online business owners.
They know how to run virtual summits. Last year's Happily Family conference had over 100k participants from over 200 countries. Remember, every conference sign-up was one more family that gots to have a peaceful bedtime or rebuild relationships. Happily Family products convert VERY well.
You are definitely going to want to mark your calendar for this launch!
Here are some details about the launch:
About Virtual Summit Formula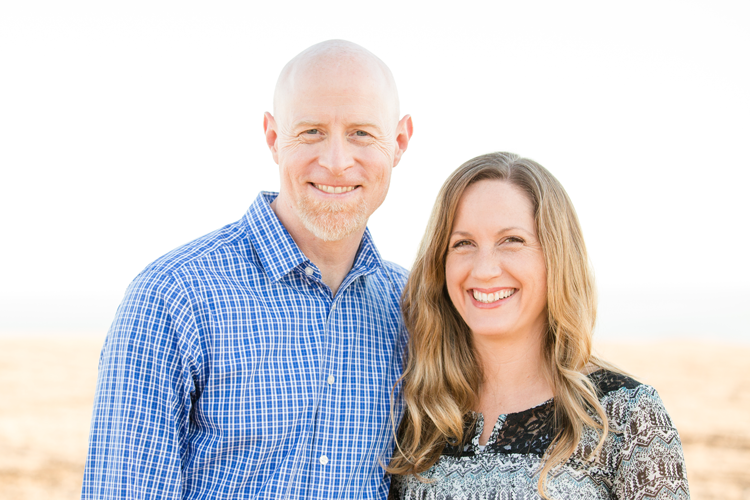 After creating 9 successful virtual summits in the parenting space that reached 190 countries, and grew their email audience to over 100,000, Jason and Cecilia Hilkey share their step-by-step approach to create your own virtual summit in 12 weeks.
You will see how to grow your audience and email list (even if you're just starting out), connect with expert
speakers (even if they don't know you), gain expert positioning, and make money while making a difference in the world.
Virtual Summit Formula is a complete program supplying you with everything from the tech know-how and sample web pages, to interviews strategies and overcoming imposter syndrome.
Target Audience
Anyone who has an idea, message or a passion and wants to build a platform and create an audience and authority fast, including established or up-and-coming experts, coaches, educators, and content creators.
This includes:
course creators,

membership site owners,

coaches,

service providers,

authors,
bloggers,
podcasters,
consultants,
experts,
…anyone else who wants to make sure their online business has its legal house in order.
In short, for anyone looking to massively grow their online business, the Virtual Summit Formula is probably for them!
Launch Dates
Pricing
$1997 for 1-year of access to Virtual Summit Formula and Live Coaching
Upsell #1: $1,000 Coach Training Program (details TBD)
Upsell #2: $1,000 Clear Path Forward – to develop your first online class (details TBD)
Commission: 35% on sales you generate
Testimonials
She Quit Her Day Job and Created Her Dream Job
"When I first met Jason Hilkey, I was a family therapist in private practice, wondering if I could bring my work online, to help even more people. I was able to pull off an amazing summit in only 3 months, reaching thousands of people in over 100 countries. Fast forward two years: I have now put my in-person therapy practice on hold and have a team of contractors to serve my global audience. I'm affecting more change in the world and no longer trade hours for dollars. I would not hesitate for one second recommending the Hilkey's to help make your dream come true." – Debbie Steinberg Kuntz, LMFT, Bright & Quirky Summit
They had NO email list to start with, and made $25k to help kids with autism
"Thank you once again to Happily Family. A successful summit is possible even without an email list. This Summit reached over 3520 people in 31 countries and we've received the most heartwarming testimonials (39 pages of them!). This summit brought in over 25K in revenue for the hospital I work for, to provide more services for kids on the autism spectrum. I've benefited in so many ways–I have made wonderful connections in the field and it has opened doors for me. I have been booked to speak in podcasts, teach my courses, and have been asked to collaborate in other initiatives. It's been so great to learn from Jason and Cecilia Hilkey!" – Moira Pena, occupational therapist at Holland Bloorview Kids Rehabilitation Hospital in Canada
Over 10% of Participants became Buyers
"BIG WIN – will do it again! Jason and Cecelia's excellent class basically made me commit to hold my virtual summit this year. I work in computer security. I've been a consultant for 31 years. We had about 1000 signups. I expected 3-4% to buy – It was insane OVER 10% bought!!" – Ted Demopoulos, computer security consultant, Infosec Consult Con
More money than she'd ever made online (after years of trying!)
"My summit went great. The feedback was overwhelmingly positive. I couldn't be happier with how it went. Thank you so much for your support and encouragement!!" – Tracy Gillett, parent coach, author, and Founder of Raised Good