If you're like most people, your Christmas gift list does not include yourself. But, I'd like to suggest that you add your own name to it and consider giving yourself one of the most amazing gifts of all: the gift of forgiving someone who has hurt you.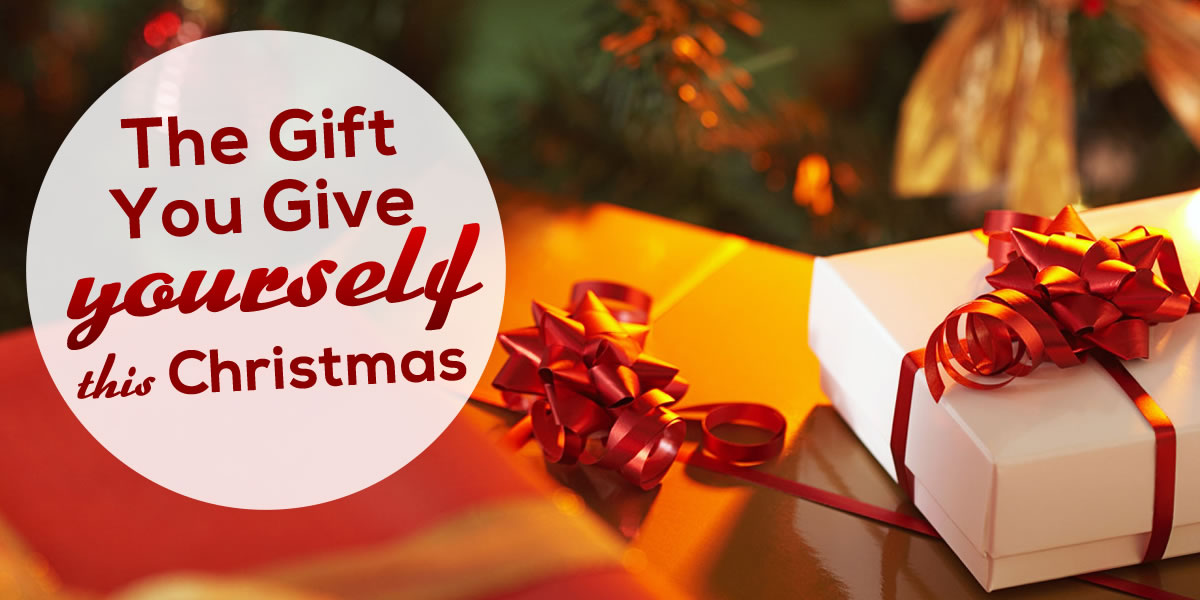 The natural response to being hurt is a desire for justice. Or more accurately, vengeance. We hold grudges that last for years and years and ultimately…they kill us. Literally.
Researchers Philip Sinato and Stephen Welch report that those people who say they tend to hold grudges have higher rates of heart disease and cardiac arrest. They have longer bouts with elevated blood pressure and higher rates of stomach ulcers. They are even more likely to have arthritis, back pain, chronic headaches, and chronic pain than those who don't hold grudges.
In short, the refusal to forgive will cost you your life.
And the cost isn't just physical. It's mental.
When you hold a grudge, you are constantly reminded of the offense. You are chained to the offender, bound and shackled to the offense. Among those who hold grudges are higher rates of ADD, inability to focus, and higher rates of depression and suicide.