Have you ever been told that you'd never make it as a ____?
I have.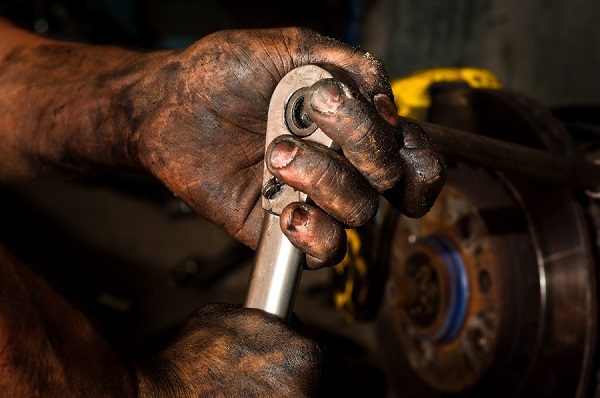 At first I thought it meant something was wrong with me. That I was deficient in some way. I felt inadequate every time I was told that.
Until I realized they were right. They were absolutely right…and I was OK with that!
I would never make it as a…
There are literally tens of thousands of things at which I am terrible. Tens of thousands of careers in which I would never make it.