If you are a parent, who are you really raising?
If you are a leader at work, who are you really leading?
When you look at these two questions the right way, it changes everything.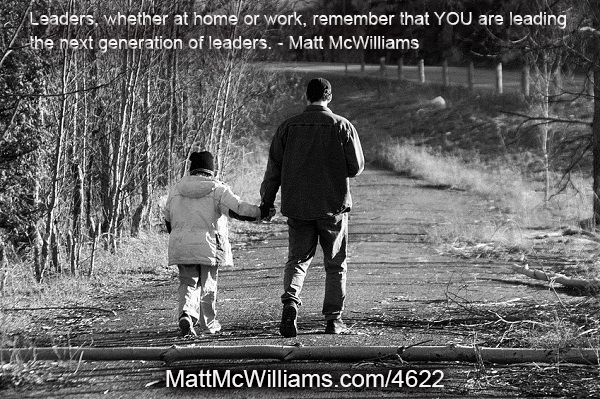 For the parents
Parents, you are not raising children, you are raising adults. (Tweet that)
When I look at our two-and-a-half year old daughter, Aracelli, it's hard for me to look past her adorable eyes and see a grown woman someday soon. It's hard for me realize that while she struggles now with pronouncing the letter "L" correctly (she makes a "W" sound), she may one day speak in front of thousands of people. It's hard for me to see past her innocence and her purity.