Fighting an Epidemic...One Person at a Time
Today's guest is helping in the fight against one of the greatest epidemics of our time: fatherlessness. If you don't think it's an epidemic, consider the sobering statistics below.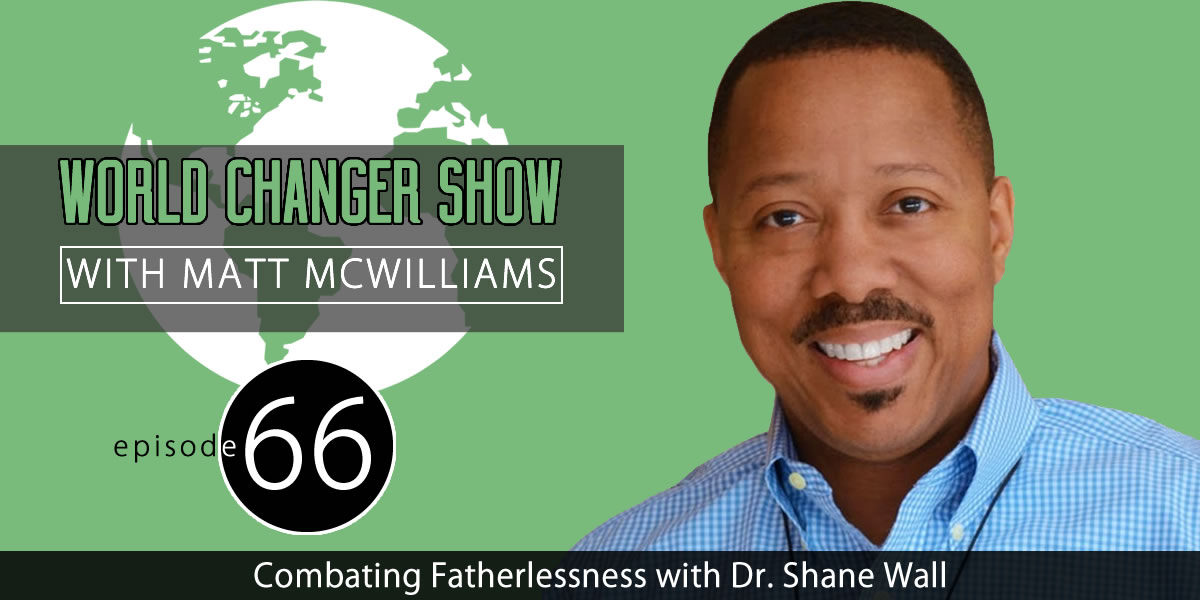 The US Department of Health/Census reports that 63% of youth suicides are from fatherless homes. 90% of all homeless and runaway children are from fatherless homes, as reported by The US D.H.H.S. and Bureau of the Census. 85% of all children who show behavior disorders come from fatherless homes (Center for Disease Control). 85% of all youths in prison come from fatherless homes (Fulton Co. Georgia, Texas Dept. of Correction).
This is clearly an epidemic. It might be the single biggest problem facing our nation and the world.
The reality is that children need fathers. While we appreciate, honor, and offer as much help as possible to single mothers like my mom, the statistics don't lie. A nation and a world without fathers is faltering.
Today's guest doesn't claim to have all the answers, but he is on a mission to address the problem. He hosts a call-in, text-in and email-in podcast for fatherless children get their life questions answered, in an effort to thwart the ill effects of living without fatherly advice.
Please join me in welcoming to the show, Dr. Shane Wall.
Listen to This Episode