Fear can sometimes be a great motivator, but it can often be the great paralyzer.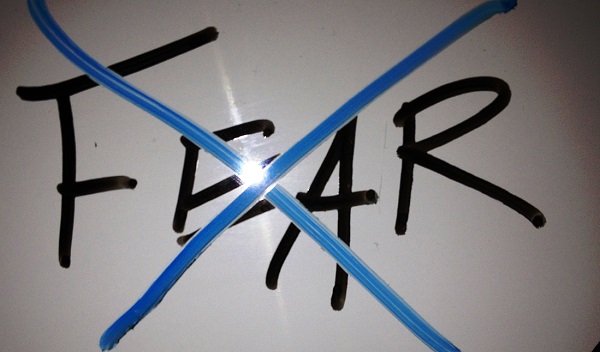 I recently wrote about fear-based leadership as being one of the three greatest downfalls of a leader. I received comments like this:
One thing I have seen a lot, and have experience with as well, is having the fear of losing your job hanging over your head. Leaders falsely think that it motivates people, but that kind of fear just paralyzes them.
I agree with that statement. Most leaders mistakenly think fear is an effective way to motivate people, and it can be. But only occasionally and only for the short-term. Frequent and long-term fear does paralyze people and nine times out of ten, it leads to the exact opposite of the desired result.