One of the most important things you can do as a leader is to make sure your team members' families are on board.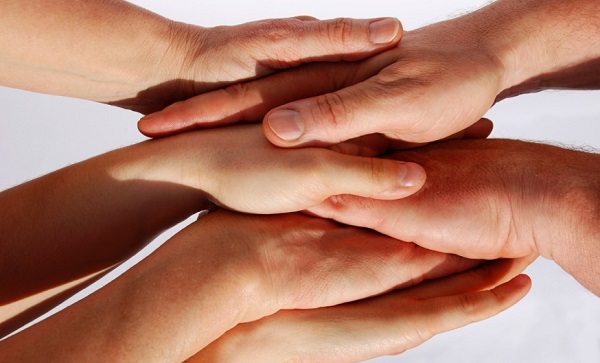 They need to buy in to your mission and support the family member's efforts to help the organization.
14 ways to get a team member's family to love you and feel a part of the team:
1. Give a raise…at a non-traditional time.
Like today, for instance. Or next Tuesday. Just make it outside of your normal raise routine (i.e. annual review).
2. Write a handwritten note to the team member.
News flash…people share notes like this with their families.
3. Write the family a note.