As a leader, have you ever been punched in the gut by feedback from your team?
I have. And I am much better for it.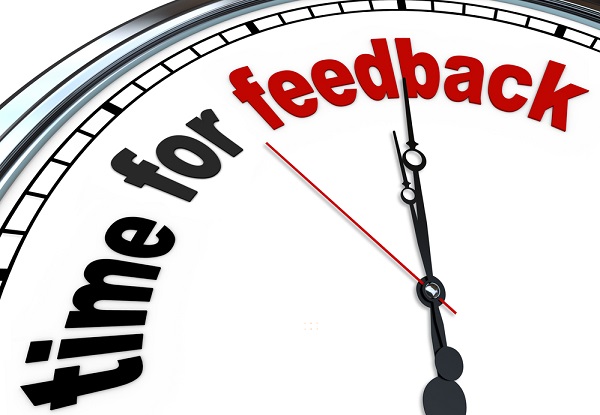 I wrote about this almost a year ago and chronicled my transformation as a leader. The interesting thing is that I still struggle with all but one area that I did seven years ago.
Feedback and improvement is not a one-time thing. It's not a six month process. It's a lifelong commitment, come hell or high water, that you will get better every day as a leader.