Why The Answer is Not Either/Or but Both/And
It can be hard to choose what to focus on: Your own products or affiliate promotions. But what if it didn't have to be either/or but it was both/and?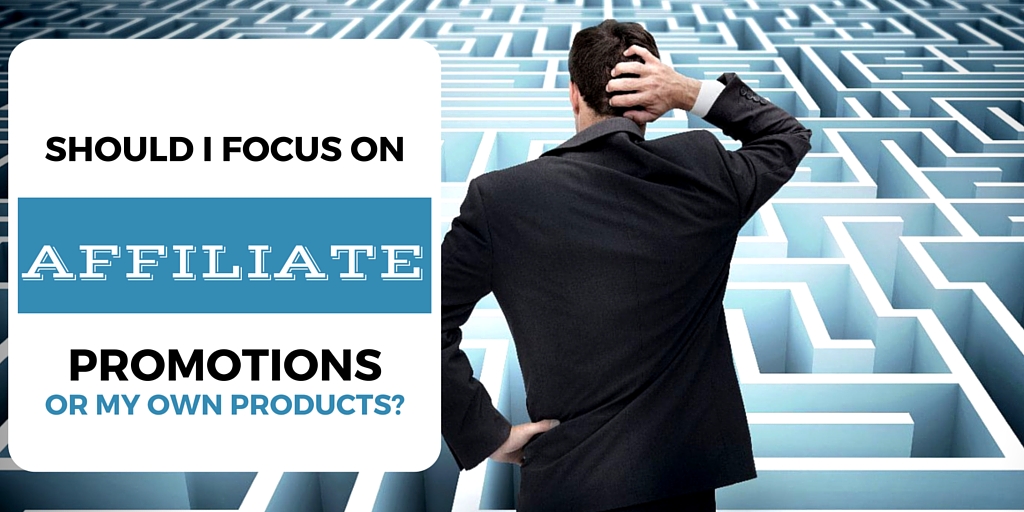 Asheritah Ciuciu from One Thing Alone recently reached to me and said this:
I'm still trying to figure out where affiliates fit in. Obviously, I don't want to detract from our own work and momentum, but some side income would be nice as well.