The Subtle Words that Limit Your Growth and Hold You Back
The words you say determine your attitude (how you feel) and your altitude (how much you will achieve). Are your words inspiring you and equipping you? Or are they limiting and crippling you? The good news is the choice is yours.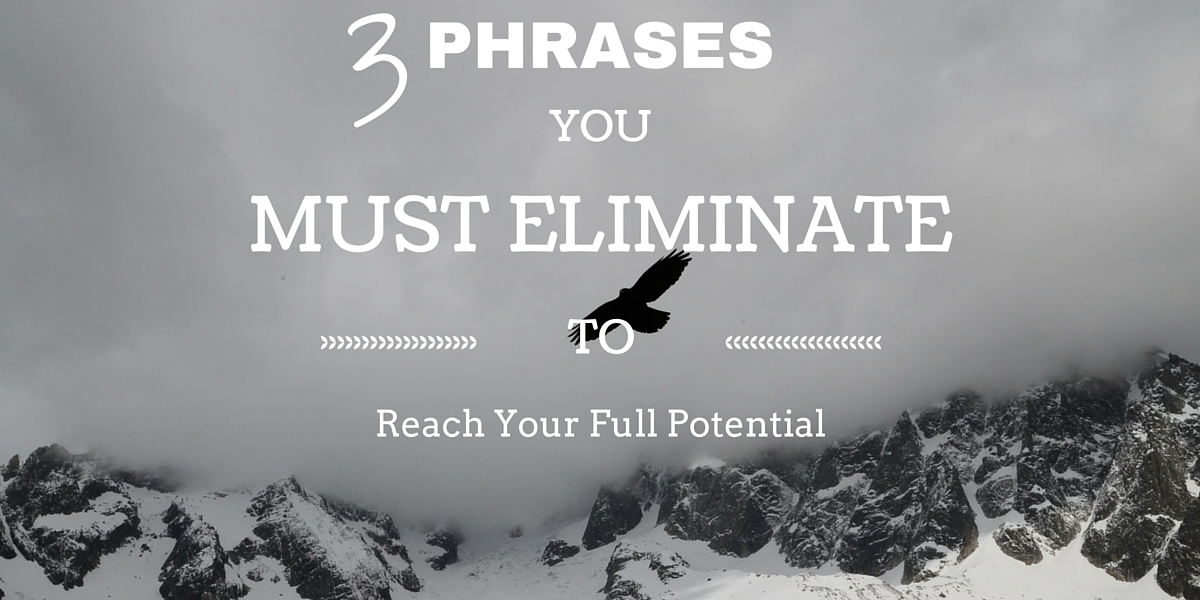 I read an interesting proverb recently. It demonstrated clearly the power that our words have on our mindsets, our feelings, and our performance.
Blow on a spark and up it flares, spit on it and out it goes; both are the effects of your mouth.
Your words can light a fire or put it out.