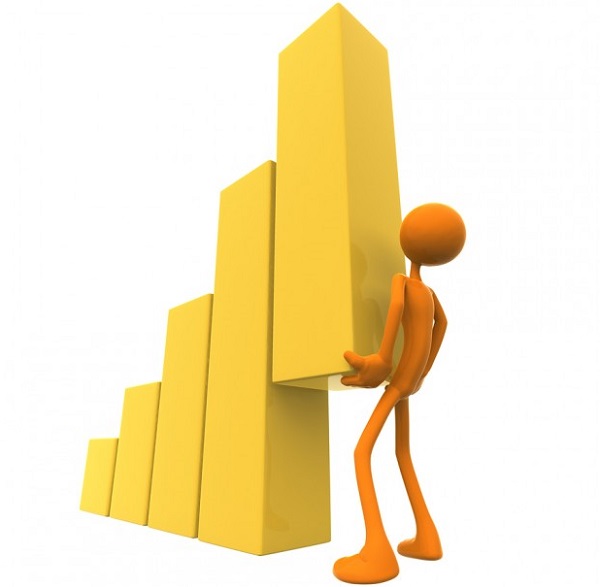 November was yet another record month.
Thank you for making that happen!
Despite taking the last four days off for the holiday and my expectations of a drop in traffic due to the time of year, our community here still experienced record numbers of:
Traffic. Total number of visitors was up more than 15%. Same for unique visitors.
Comments. The total number of comments was up more than 15% (25% per post). Engagement is at an all-time high.
Subscribers. The number of new subscribers in November was the most ever.
Revolutionaries. A record number of new Revolutionaries joined the Thank You Revolution.