The Top 7 Ways To Get Your Affiliates To Send An Extra Email (or several)
So you've got your affiliates lined up for your big product launch or promotion. Now what? Getting a certain number of affiliates to mail once or twice for your promotion is one thing, but getting them to mail an extra one or two times (or even double or triple the times) they planned is what will take your affiliate program to the next level.  Today I am going to show you how to get your affiliates to mail about your offer more often.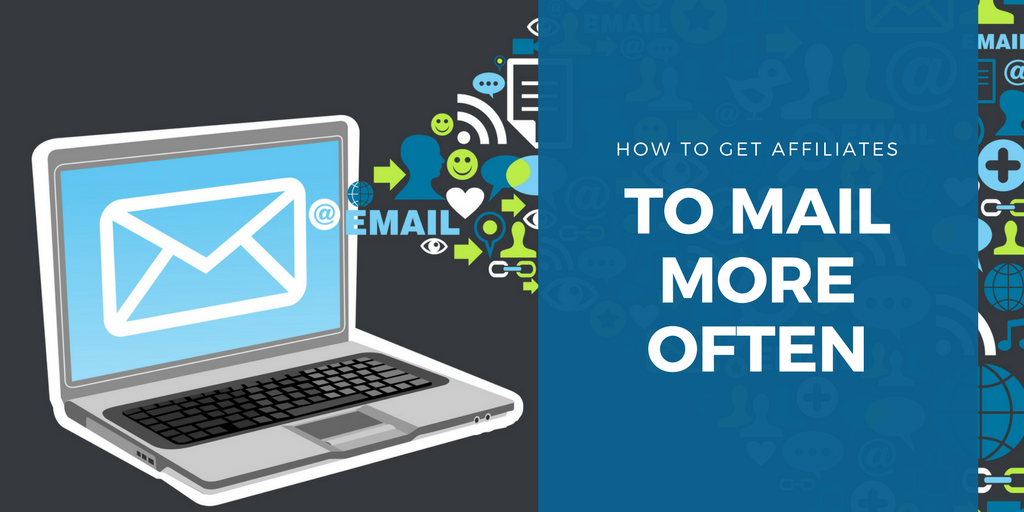 Today I'm going share with you 7 ways to get your affiliates to mail more often, which ultimately can double, triple or even exponentially grow your affiliate sales.