If your audience has specialized knowledge that can be monetized then a membership is the best way to create regular income and this course is for them.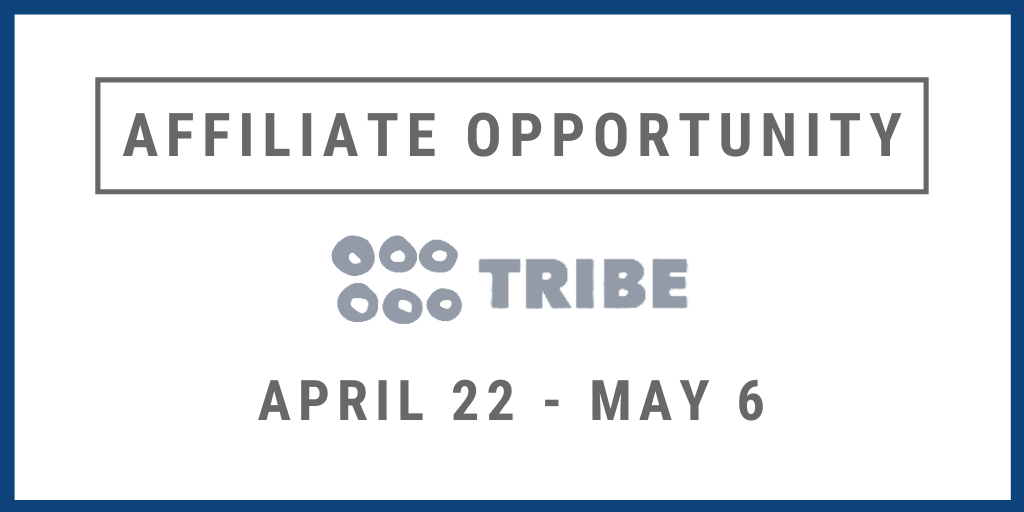 For the past few years, I've enthusiastically promoted my friend Stu McLaren's TRIBE course.
Stu McLaren's TRIBE course teaches folks how to start a membership site and generate recurring revenue.
It's the model we used to create our Affiliate Insider Monthly membership and has worked for thousands and thousands of other students!