7 Types of Affiliates You Should Recruit - and How To Get Them to Promote
Without a doubt, the most difficult part of starting, growing or running an affiliate program is finding and recruiting affiliates. Where do you find the right affiliates and, once you find them, how do you get them to agree to promote your product or offer? In today's post, I'll share how to dramatically increase the number and type of affiliates you recruit and how to get more of them to say "yes" to promote your offers.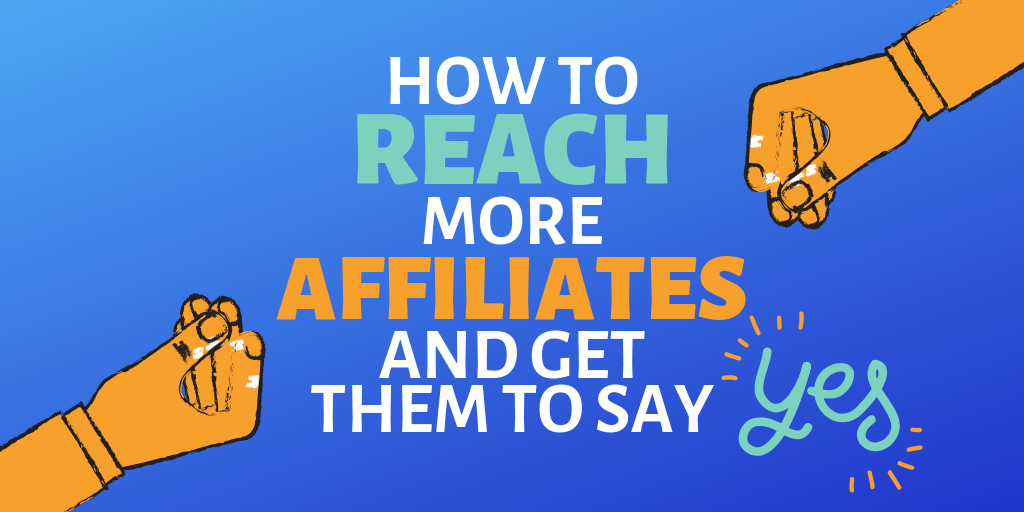 Every month I get countless requests from people wanting me to manage their affiliate programs and launches. But, when it comes right down to it, almost always, what they REALLY want is help finding and recruiting affiliates.