If you're constantly comparing where you're at right now in your business to others…or if you struggle with insecurity when you look at the successes of others, then today's episode is absolutely for you. I had a big breakthrough recently that will help you a lot!

TEXT ME – +1 260-217-4619
Don't Miss An Episode – Subscribe Below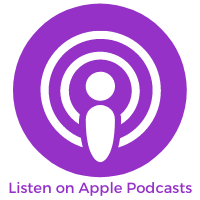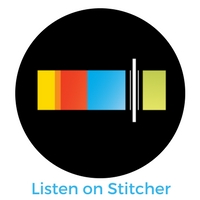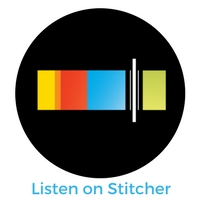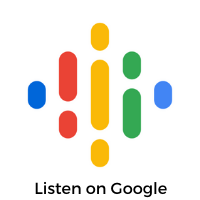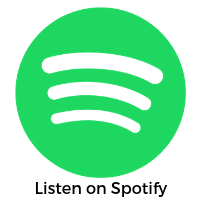 Links Mentioned In This Episode
How I Currently Make $3,874 a Week Without Creating a Single Product
Take our Affiliate Marketing Survey
All our recommended affiliate programs
Your First 100 Affiliates Report
Previous Episodes of The Affiliate Guy
Two Words That Change Everything
Good News…You Don't Have to be the BEST
The #1 Question Your Business Must Ask (That Almost NO ONE is Asking)
This Mindset Shift Will Transform the Way You Sell
This New Tool is a Game Changer for Our Business
Questions?
Text me anytime at (260) 217-4619.
Or…check out some of my free reports to help you get on the right track: