Plus, What I've Learned in 3+ Years of Blogging
More than three years ago, I began this amazing journey called a blog. It's been full of ups and downs, elations and frustrations. Most of all, it's had a positive impact on so many lives. And now it's time to change it.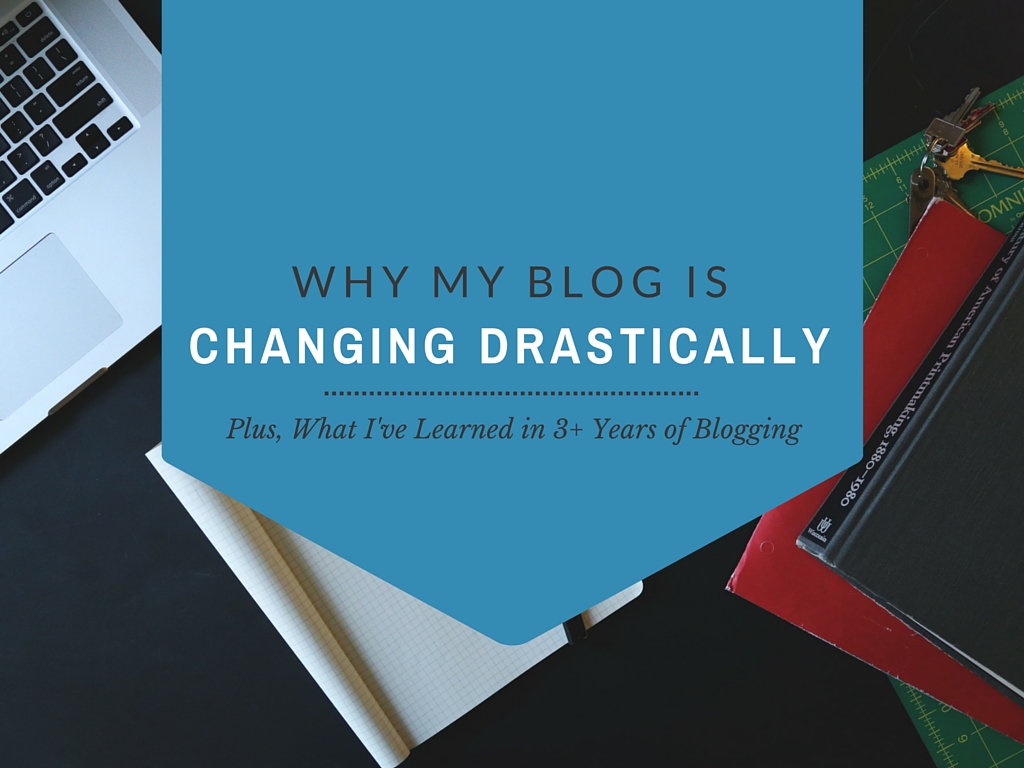 I've only purchased one Grateful Dead album (technically a CD) in my life. It was a greatest hits album called "What a Long Strange Trip it's Been."
That album title aptly describes this blog.
Over the past three years, I've learned a ton. I've also influenced people in ways I never imagine. So why change it? I'll get to that in a moment.
First, what I've learned…
What I've Learned in 3+ Years of Blogging