Have you ever worked in an environment so toxic, you just knew you had to get out? But you couldn't get out…because you needed the job. I've been there. Most people have. But there is something you can do about it.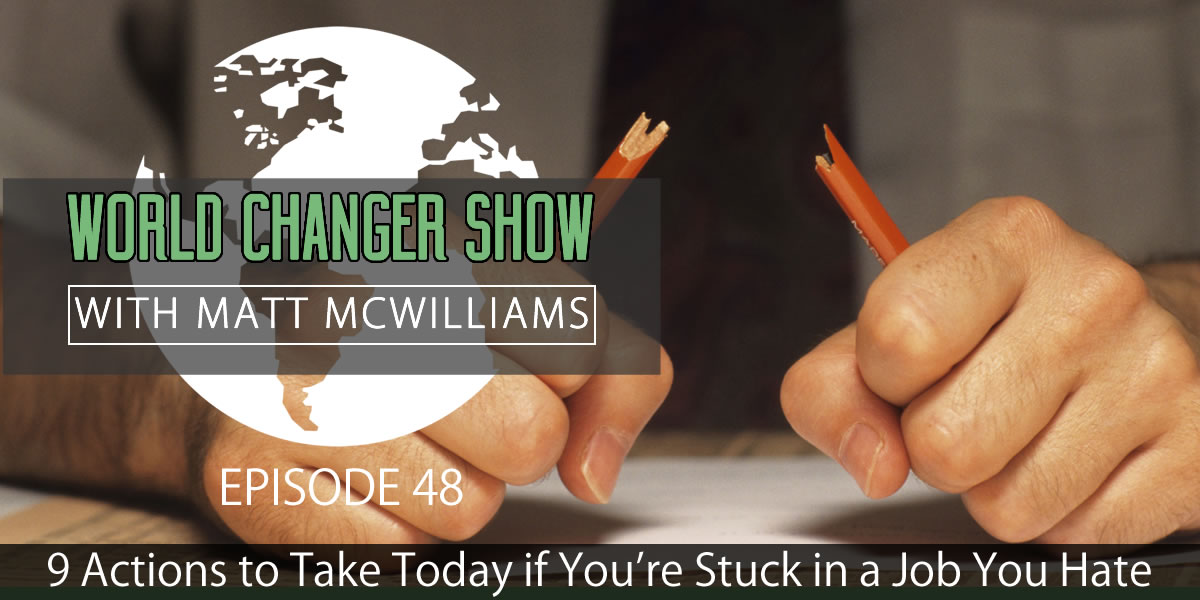 Have you ever said, "I can't afford to lose this job." You stayed in a job you hate and it made you absolutely miserable. Maybe that describes you right now. Well, if that is you, I'm here to help.
The fact is that when you are stuck in a job you hate, it is almost impossible to fulfill your purpose and do what you've been called to do.