"The problem with parents today is _____."
Let's stop right there and try a better statement:
The problem(s) with my parenting today is _____."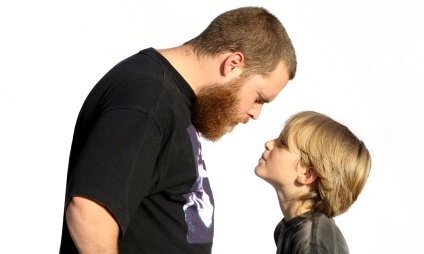 Before we go any further though, welcome to day one of Family Leadership Week. If you missed the announcement post two weeks ago, this week is inspired by the book, Parenting the QBQ Way: How to be an Outstanding Parent and Raise Great Kids Using the Power of Personal Accountability by John Miller.
Here is what the rest of the week looks like:
Tuesday, March 5: Book Review of Parenting the QBQ Way
Wednesday, March 6: QBQ Practice. This one should be fun.
Thursday, March 7: Interview with John Miller, Part One
Friday, March 8: Interview with John Miller, Part Two