Tom Morkes' 5 Pillars for Being Seen as an Authority
This is a guest post by Tom Morkes. Tom is one of the hosts of the upcoming Authority Super Summit, which I will be speaking at this week, along with dozens of other amazing online authorities. You can
register here for FREE
.
Having coached and mentored hundreds of entrepreneurs over the past four years, I've noticed a recurring pattern in high-profile professionals. The biggest and brightest business people excel in 5 foundational areas of business.I call them "The Five Pillars Authority."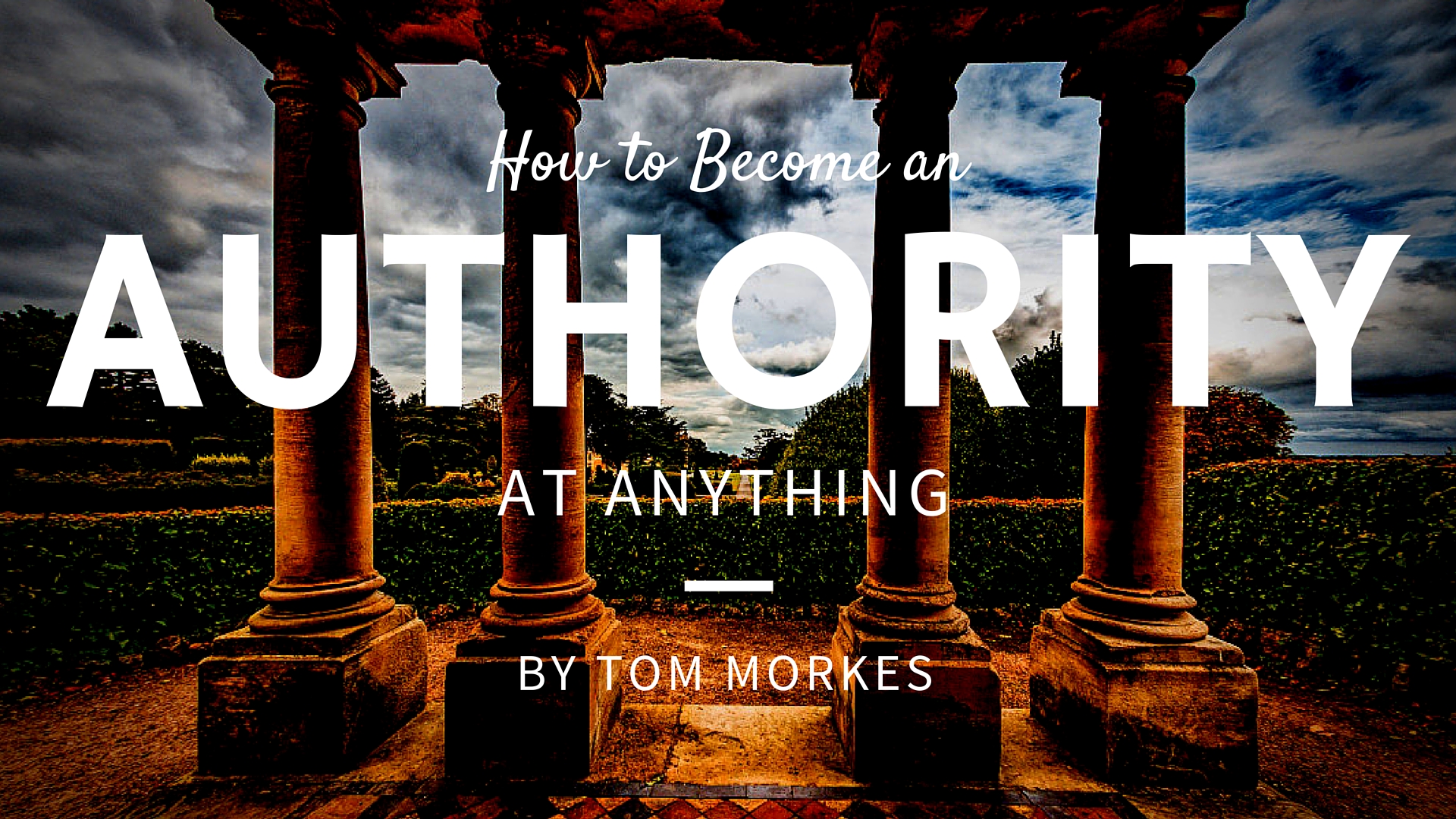 Let's review each of the five pillars and how to apply it to your business.
Pillar 1. Mindset
You wouldn't build a house without preparing the foundation first, would you?
Of course not.
Similarly, you wouldn't set out to build a profitable business without having a stable base to launch from. The FOUNDation for any business is the mindset of the FOUNDer (founder / foundation – get it?)
Like a house built on sand, a business led by a confused, uncertain, and weak founder will crumble.