The Power of Positive Declarations
Has anyone ever spoken words over you that changed the course of your life? Have you ever heard or read something that ignited something on the inside of you that forever changed who you are? Then you know the power of words. And it's the words that you say, that you declare, that hold the key to unleashing your full potential.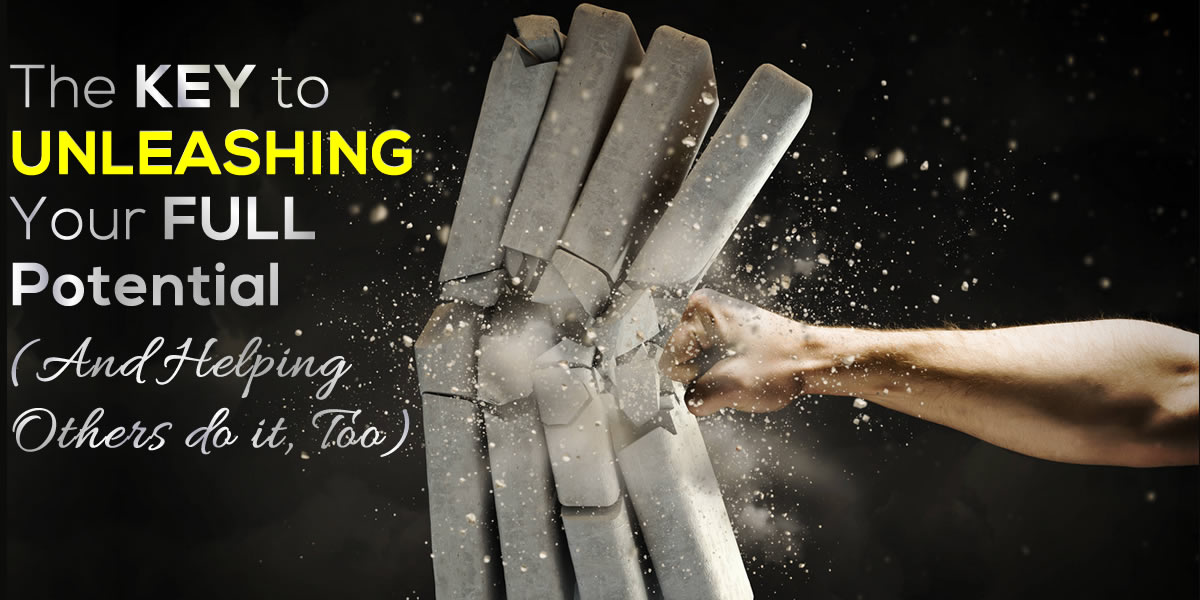 By the time you read this, I might be cradling a newborn baby in my arms. As I write this, my wife, Tara, is due with our second child any day now. So, naturally, my mind is racing with thoughts of all the things I'll need to do for this child as his or her father.