What is your reputation?
That is, what do others say about you and think about you? And how do they treat you as a result?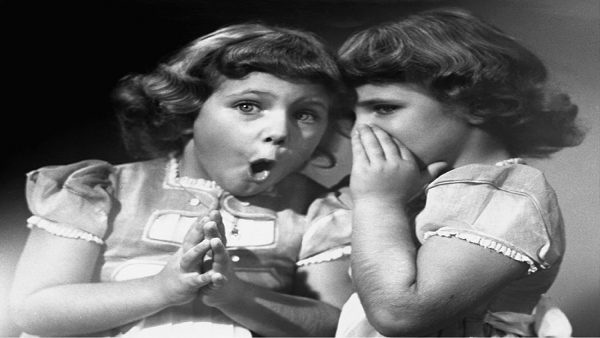 My friend Mark Sieverkropp is serious about his reputation and it has paid off big time for him. He also loves to share his knowledge and ideas with others as he helps individuals and businesses grow and develop within their purpose and mission. So I asked him to share with you about building a great reputation.