Finding Balance in a High Demand Life
Have you ever felt burned out? I mean, really burned out — you wake up tired, you go to bed worn out and the rest of your waking hours are filled with anxiety, irritability and a feeling of hopelessness? In today's episode we'll share 4 ways to overcome burnout and start enjoying your life again.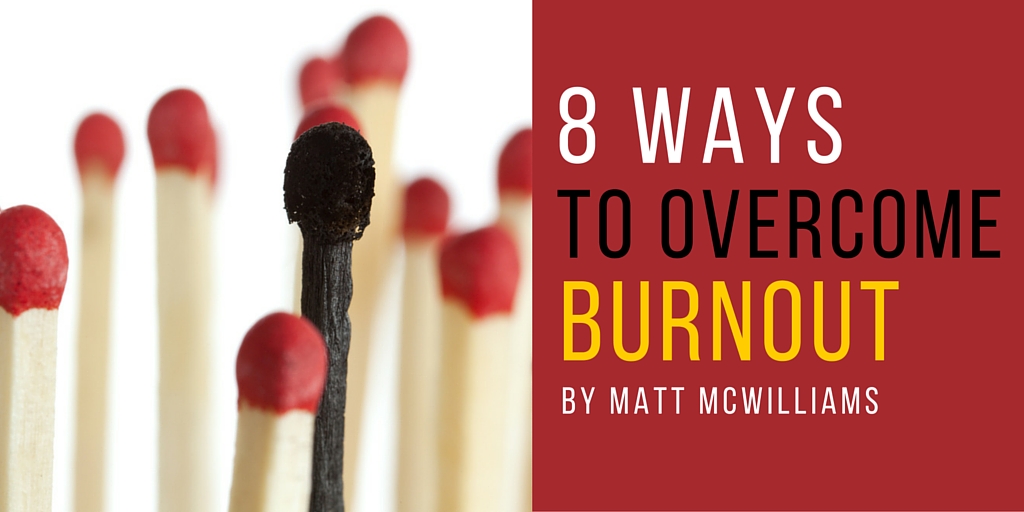 Today's episode is Part 1 of a 2-part series on How to Overcome Burnout and Enjoy Your Life Again. Today we are going to talk about the first 4 ways to avoid burnout, and in Part 2 we'll talk about ways 5-8.