You can find great leaders everywhere, if you just look.
Perhaps you've heard of one from the news recently. His name is Joey Prusak. He's 19-years old and he has more leadership ability than most 40-year olds I know.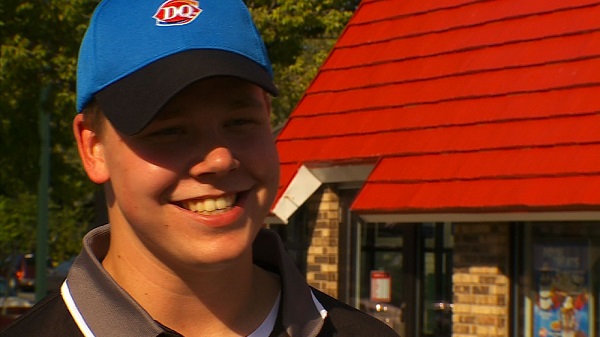 If you don't know his story, here is a quick recap courtesy of NPR:
Prusak, a Dairy Queen manager, back on Sept. 10 saw a woman pick up a $20 bill that a blind customer dropped. When Prusak told her to give it back, she refused. So, the 19-year-old manager refused to serve her. He then took $20 of his own money and gave it to the visually impaired customer.