Success in any endeavor is rooted in the fundamentals.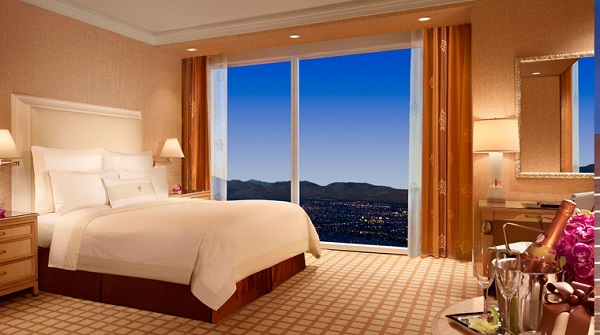 Steve Wynn, the hotel and casino magnate, realized as they were about to break ground on the first hotel bearing his name that there wasn't much "newness" that he could bring to the hotel business. So, he went back to the basics. He focused on the fundamentals of a great hotel.
Everything about the project from that point forward was, in Wynn's words, about "doing the basics, better."
The best quality sheets. Each room close to the elevators. Cleanliness. Good food readily available. Great service.
Those are the basics in the industry. And he set out to do them better than anyone else.