Is your workload a status symbol?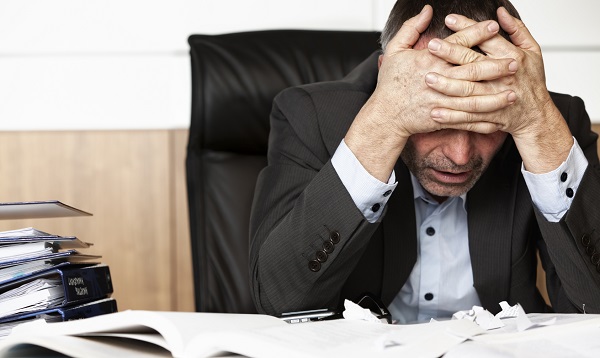 A recent Harvard Business Review article entitled, Why Men Work So Many Hours, had a passage that totally floored me:
How do the elite signal to each other how important they are? "I am slammed" is a socially acceptable way of saying "I am important." Fifty years ago, Americans signaled class by displaying their leisure: think banker's hours (9 to 3). Today, the elite — journalist Chrystia Freeland calls them "the working rich" — display their extreme schedules.