3 Reasons Why Your Workload is a Status Symbol
One of the number one complaints I hear from people who've "made it" professionally is that they feel overworked. This is true for corporate CEOs, middle managers, and even entrepreneurs. They are making more money than ever before and yet they realize they are working too much. Here's the scary part, though: They are proud of it.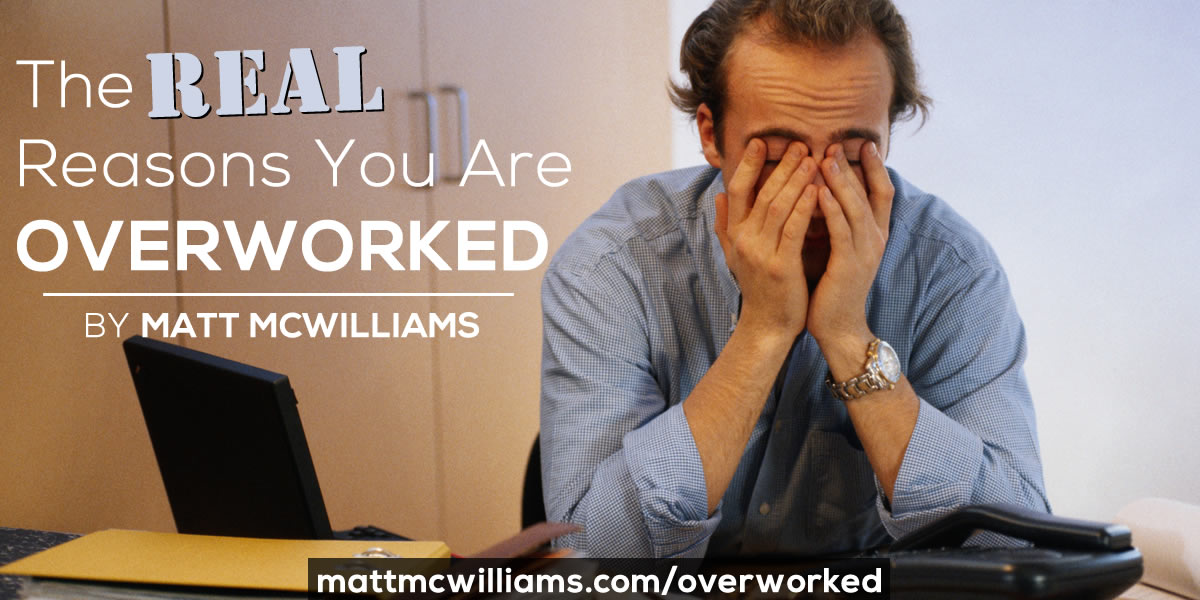 Have you ever felt that way? You know you are working way too much and yet you feel a sense of pride?