It is finally here!
A

fter months of planning and preparation (and a few last minute scares), The World Changer Show with Matt McWilliams is live.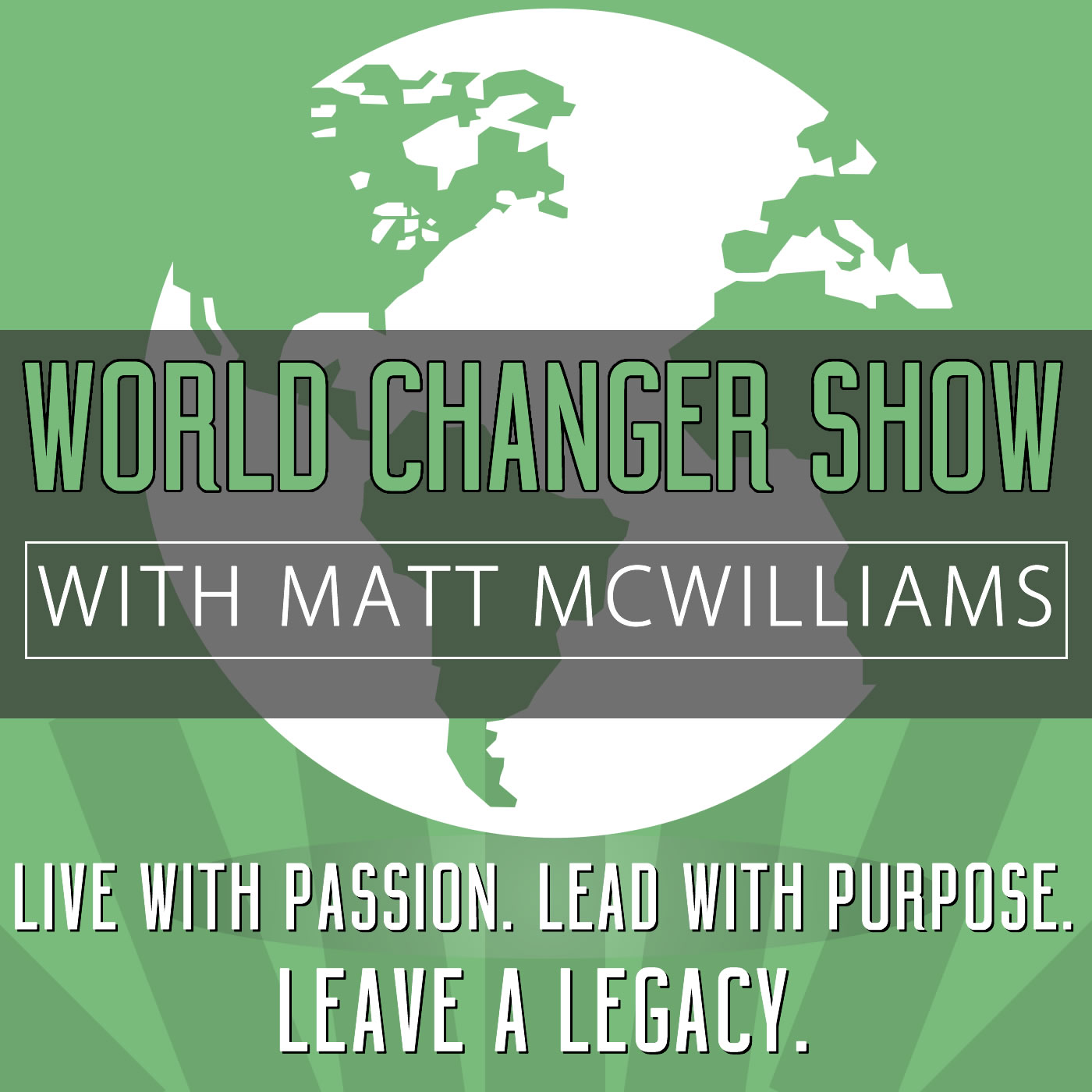 Today is officially launch day.
It's a once in a podcast's lifetime chance to burst onto the scene and onto the top of the "New and Noteworthy" section of iTunes. That helps tremendously in getting the word out and raising the visibility of the show so that we can inspire other World Changers just like you.
Today I am releasing five episodes. I'll explain why below. Here are the episodes:
Episode 001: A Quick Introduction
Episode 002: You Are What Hear and See
Episode 003: John Miller, author of QBQ on Personal Accountability
Episode 004: You Are What Hear and See, Part 2
Episode 005: Farnoosh Brock on overcoming victim mentalities, abundance mindset and much more