Finding affiliate partners is a lot easier than it may seem. In fact, you have a whole bunch of them right under your nose. Today, I will share three surprising sources of affiliate partners.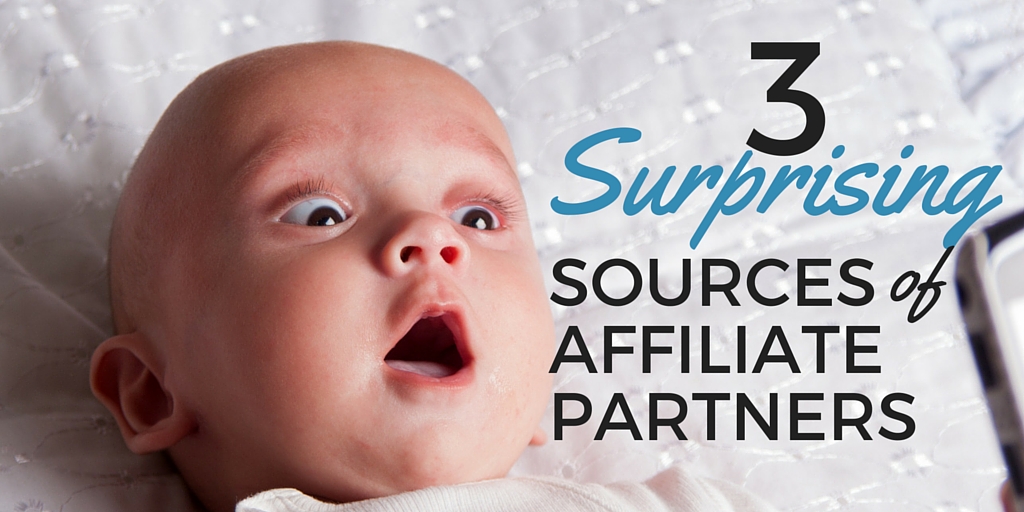 To get started finding good affiliates, there are two obvious places to look:
People who are promoting other people's stuff.
But what about the not-so-obvious, but oh-so-easy places?