5 Mistakes and Avoid and How to Make the Most of This Critical Tool
This is a guest post from Mark Sieverkropp. Mark is the head of Business Operations and the Senior JV Director for Matt McWilliams Consulting, Inc. Mark, his wife Lacie, and their two children make their home in Ephrata, Washington..
One of the single most important keys to a successful affiliate launch is great swipe copy. Done right, it's a powerful tool that will help your affiliates succeed. Yet, I see so many launches get it wrong.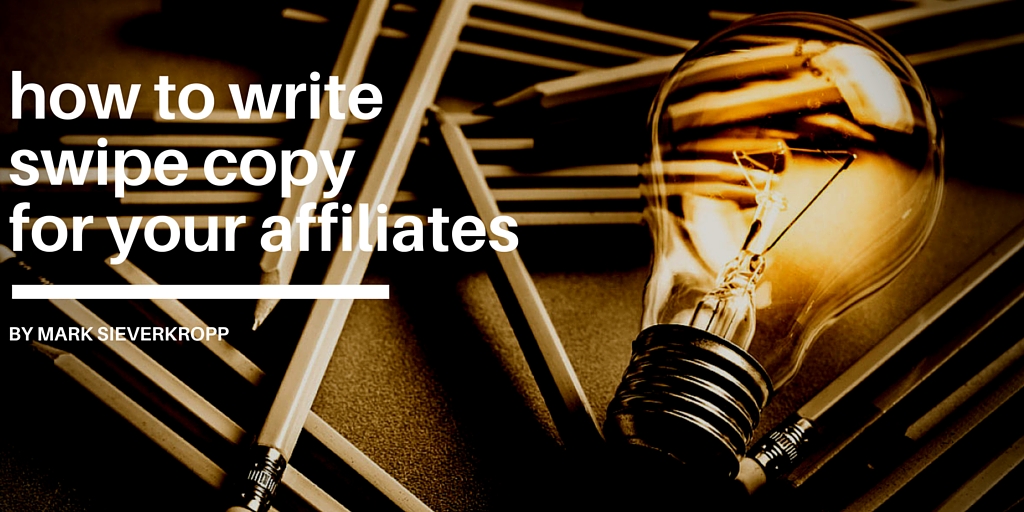 Here are the five mistakes I most often see with affiliate swipe copy. Later I'll share what to do instead.