If you've ever want to know how to run a 7-figure affiliate launch, now is your chance. I'm opening up our playbook to the public for the first time.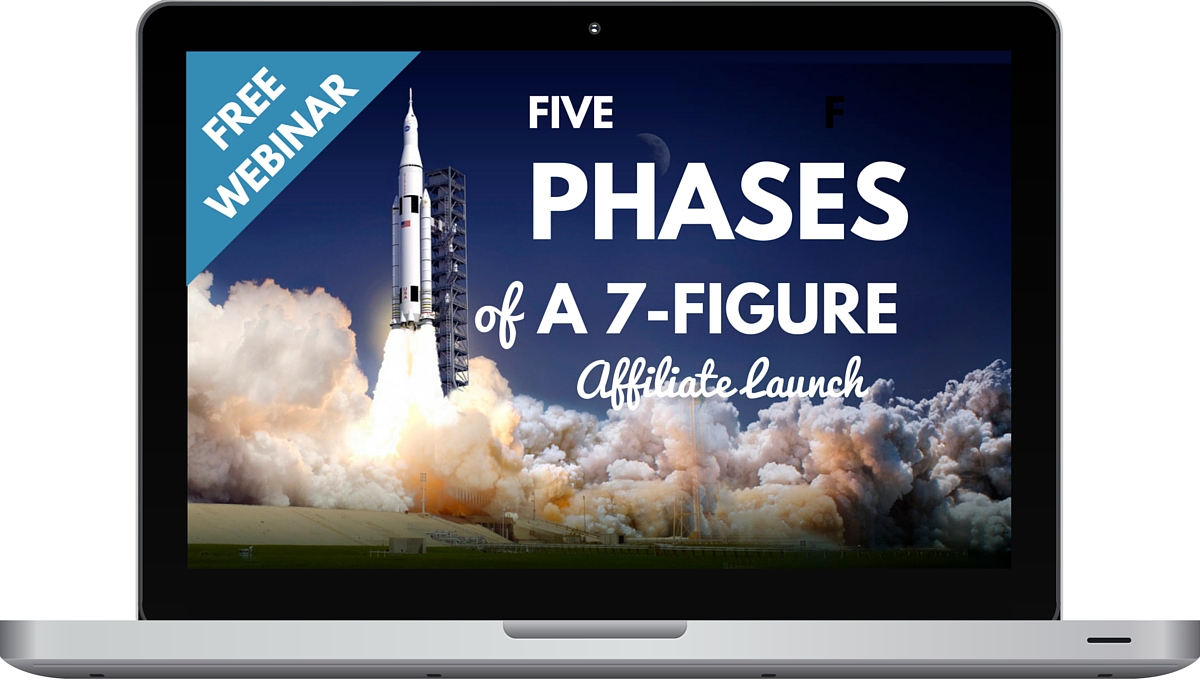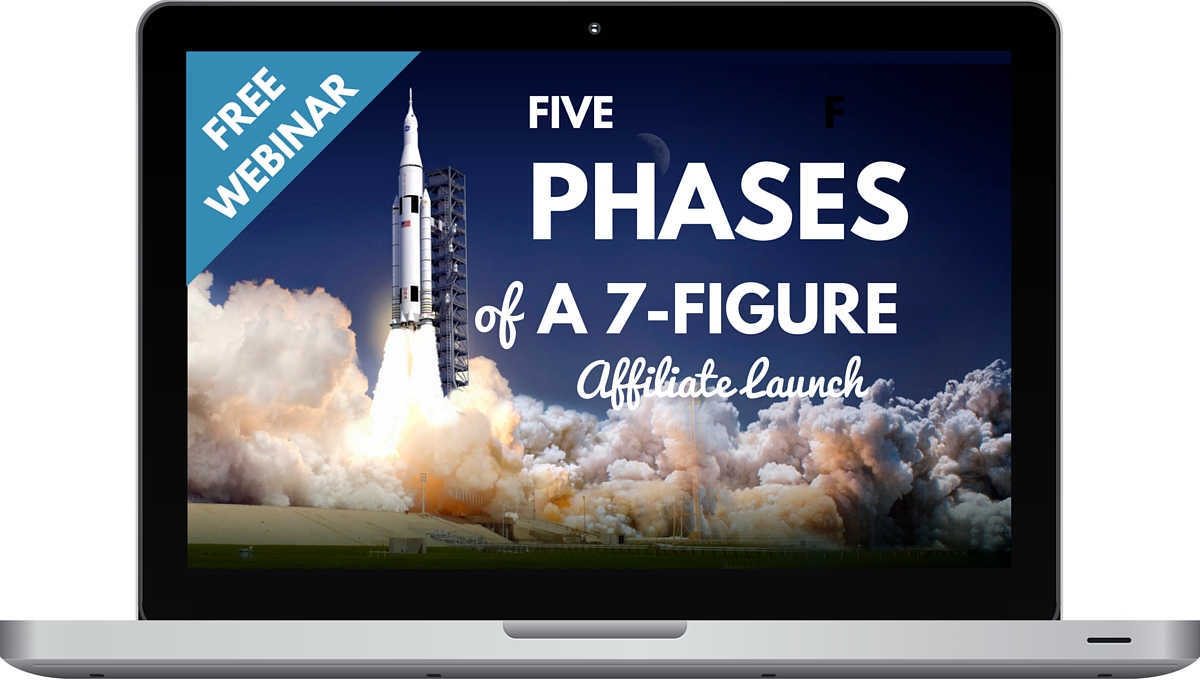 One of the great things about doing what we do is that our company is fortunate to work with amazing people, like Ray Edwards, Lewis Howes, Brian Tracy, Nick Stephenson, Jeff Goins, and the list goes on and on.
The downside is that we're typically unable to take on new clients. In fact, for every one "yes" we give to someone who asks us to run their affiliate launch, we say "no" 15 times.
In other words, our impact is limited. The number of people we can help has a short ceiling. And while that has frustrated me for a while, we've been so busy that I haven't had the time to do anything about it.
Until now…
This Thursday, April 28 at 3pm ET, I am hosting a free masterclass called "The 5 Phases of a 7-Figure Launch." I am literally opening up the playbook we use with our clients.
The Power of Affiliate Launches
If you have something to sell, you need to understand the power of affiliate launches.
At their core, affiliate launches (or JV launches) take the limit off how many people you can reach with your message. They tear off the ceiling on your sales.
At least when done right…
Affiliate launches take the ceiling off your sales.
Here's the thing. I'll cut right to the chase.
My team and I have the playbook for running 7-figure affiliate launches.
It's the playbook we've used to run launches for legends in online marketing like those I mentioned above.
I've never shared this playbook before with anyone other than our high-paying clients.
I finally have some time off from running launches, so now is the time to open up our playbook to others.
That's why I am doing a one-time only free Masterclass this Thursday (April 28) at 3pm ET.
If you want to learn how to get started on running your own 7-figure launch, click here and sign-up.
I'll share with you the 5 Phases of a 7-Figure Affiliate Launch.
I'm opening up our playbook for the first (and possibly the only) time.
In this Masterclass, I'll share the 5 phases we take clients through:
Designing your program
Affiliate recruiting
Pre-launch warmup
Engaging and motivating affiliates
After the launch
Go sign-up below and learn how to run your own 7-figure affiliate launch: