My Obligatory New Year's Recap Post
If you're anything like me and read more than a few blogs, you've endured a month-long series of year-in-review posts. So here is another one. 🙂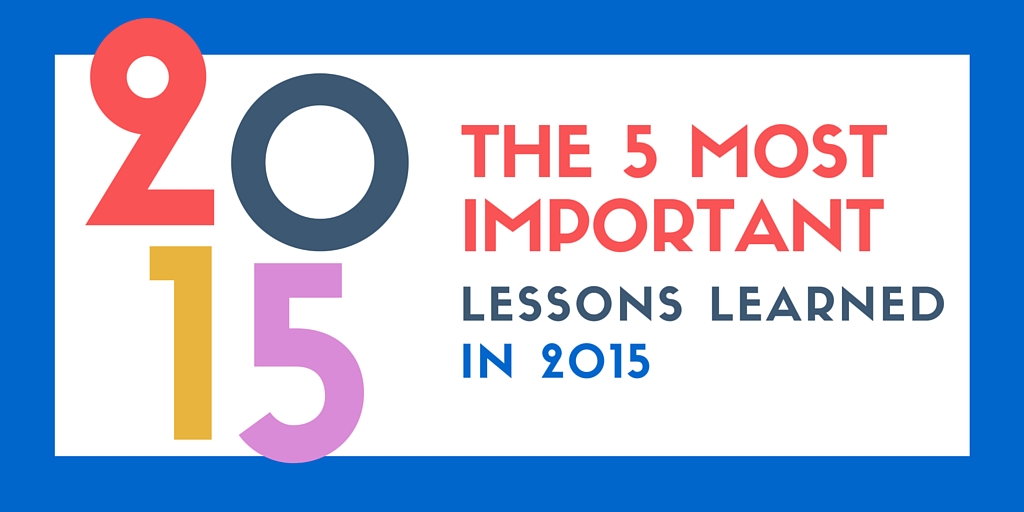 When I looked back on the year that was, I realized that it was a year of ups and downs, wild successes and miserable failures, excitement and boredom. In other words, it was just like any other year. It was a microcosm of life itself.
What else should we expect?
The truth is, in most regards, 2015 was my best year ever (thanks, Michael Hyatt!). In others, it was more of a struggle, but I know without a doubt that those things will improve in the coming year.