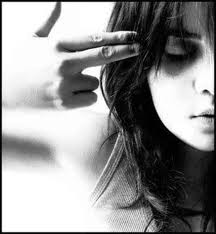 A suicide note from a 17-year old boy read in part:
No one cares about me anyway. You won't miss me when I am gone. You won't even notice I'm not here. Goodbye to anyone who actually loved me, because I never knew you did.
Let that sink in for a minute before you move on. Picture this teenager writing those words. See the angst and frustration, the sadness and the hurt, the loneliness and worthlessness that he felt.
Well, this note just as easily could have been written by someone leaving his or her job.
The #1 reason why people commit suicide? "No cares about me anyway."
The #1 reason why people leave their jobs? "Lack of appreciation," which is a fancy way of saying "no one cares about me anyway."
No one cares that I missed all of my son's baseball games. No one cares that I've lost sleep over the sales decline this quarter. No one cares that I have faithfully come to work on time every day for four years, come hell or high water, despite sickness, family deaths, and anniversaries.
No one cares that I beat every goal for 16 straight quarters and stayed under budget every year.
No one cares. Or at least I never knew they did. You won't miss me when I'm gone.
This is not extreme comparison. We are hardwired to care and be cared for.
When we don't feel cared for and don't care for others, our brains stop producing enough of the hormones oxytocin and vasopressin, causing us to feel alone. We feel unloved and unwanted, at home and in the workplace.
Conversely, when you show that you care for someone, you both experience a rush of the caring hormones. You both experience a sense of euphoria, leading to increased energy and productivity. It also forms a unique bond between the caring and the cared for, leading to high levels of loyalty.
Here are four easy and effective ways for leaders to show they care:
1. Time.
I highly recommend one-on-one meetings. The simple act of giving my undivided attention for 30 minutes per week is the single most important thing I ever did as a leader. It must be undivided and consistent.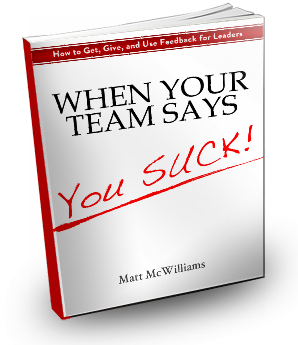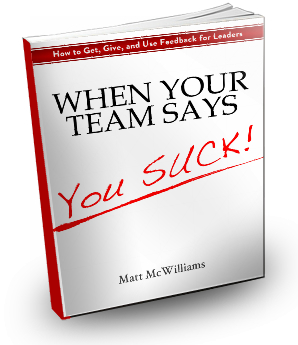 2. Listening…carefully.
I made sure that 2/3 was their time. That's 20 minutes out of every 30. It was the single hardest thing I ever committed to doing in business…and the most effective.
3. Gifts.
But not just any gift. You must follow #2. An example is probably the best way to show you what I mean. One of my team members mentioned in a one-on-one that his son loved to play golf. I happened to know a local instructor who specialized in children's instruction, so I got him a gift certificate for 4 lessons. This gift showed that I listened to him, cared about him, and cared about his family. His son and his wife were big fans of me and our relationship flourished. Any fool can give a Honey Baked Ham and say "I bought you a gift," but no one remembers that 3 years later. Real gifts come from listening.
4. Sharing with them.
I've found that the most effective way to get others to share what's going on their lives is to share what's going on in mine. When your team learns what you care about, it opens their hearts to receive caring from you. It's then that real families and successes are born.
How are you showing your team that you care?