How Setting Hyper-Specific Goals Can Explode Your Affiliate Income Stream In Your Personality-Based Business
What if you could completely remove failure as an option in your affiliate marketing? What if there was a way to set goals that would guarantee your success as an affiliate? Well, there is. By following the three principles outlined in today's post you can ensure your success — whether it is your first affiliate promotion or your 100th.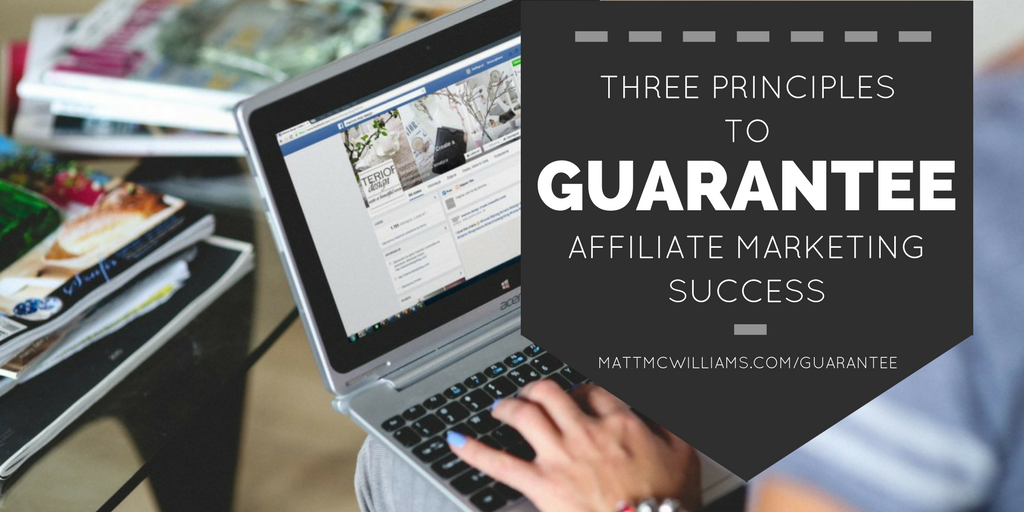 Let's be honest:
It hurts when you join a launch as an affiliate and don't make a dime.