Category Archives:
Success
The Affiliate Guy Episode 262
I still remember the horror, the helplessness, and the hatred I had in my heart. I'd just been fired from a job I hated but felt that I needed to keep. We'd just moved into a new home, with a new mortgage and our six-month-old daughter was asleep upstairs.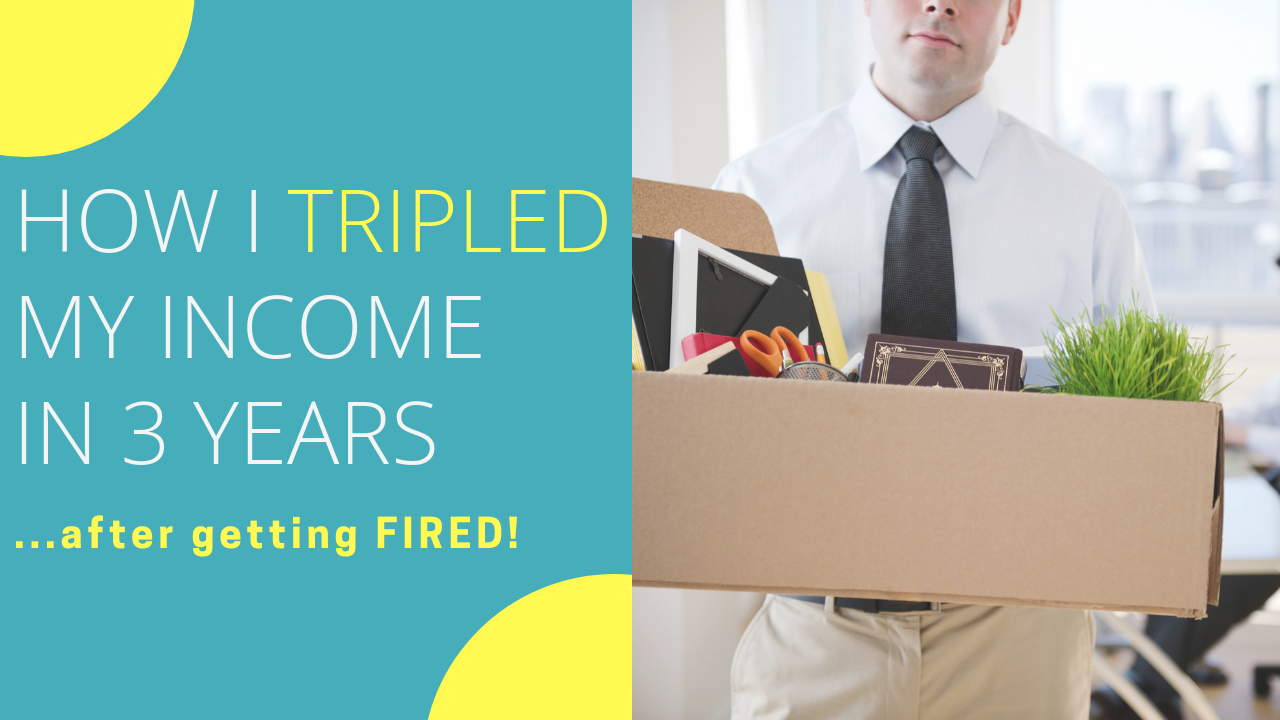 My first reaction was panic. I was absolutely terrified. New dad, new house, single income.
Yikes!
My next emotion was helplessness. I literally had no idea what to do. Sure, I hated my job. In fact, just the night before, my wife Tara essentially told me I needed to find a new job…or else.
And Why You Shouldn't Share Your Either
In years past, I've often shared my goals with just about anyone who will hear (or read) them. I've shouted them from the rooftops as if to say, "Look at my incredible ambition." But I'm no longer doing that. Here's why.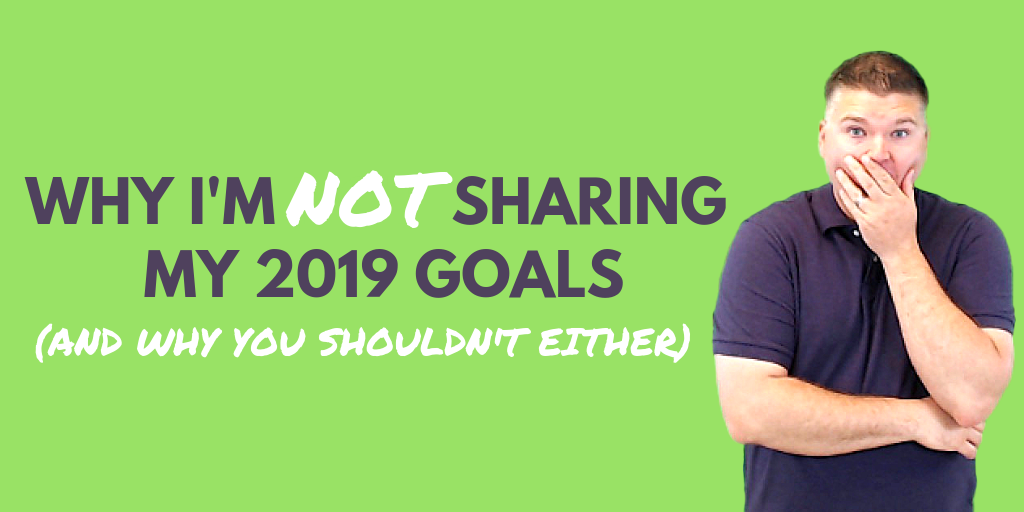 Before I get to why I'm NOT sharing my goals, let's talk about why we DO share our goals.
There are many reasons why we might share our goals with others, but I believe there are three primary reasons.
What I Realized After A Recent Phone Call
We've all seen people who seem to have achieved success overnight. But what we DON'T see is the hard work that goes in for months and even years prior to their "overnight success". Recently I had a call that made this very clear to me in my own business. I explain how in this video.
The Affiliate Guy Daily Episode 181
What does it take to be an overnight success? I had a phone call recently that is going to catapult my business to a new level. It was a total surprise and showed me what it takes to experience explosive and immediate success.
The Affiliate Guy Daily Episode 175
I keep hearing people making two specific excuses as to why they aren't succeeding with affiliate marketing…and these excuses need to STOP! They are holding people back and are SO easy to fix. Listen up for my rant.
4 Things You Must Do To Be Successful
If you're reading this right now I know one thing about you – you are successful. You may not feel successful. You may not have a million dollars or own an Inc. 500 company, but you are successful. Because you are learning and growing. You're reading these words and you are going to watch the video below. In this video, I'll share 4 things you must do if you want to be successful. Watch it now – but only if you want to continue to be successful 🙂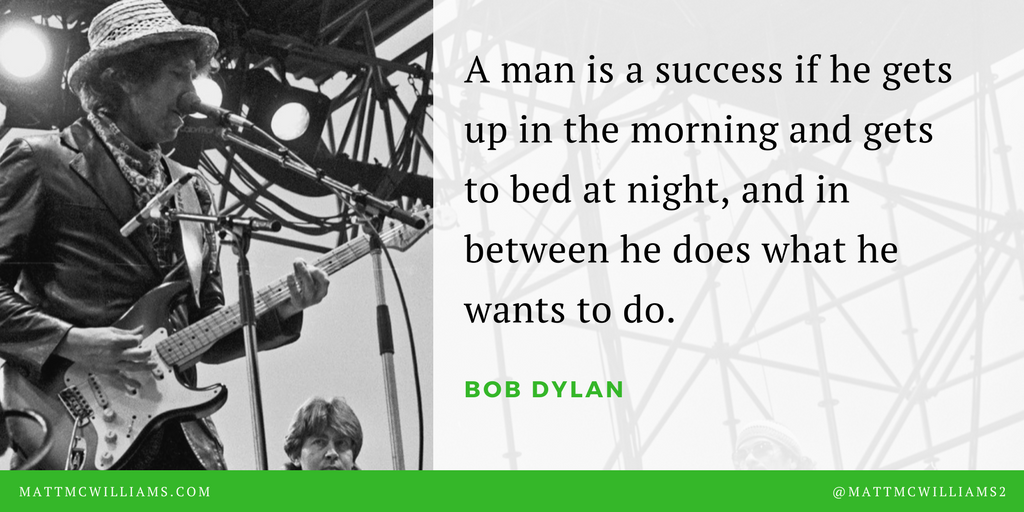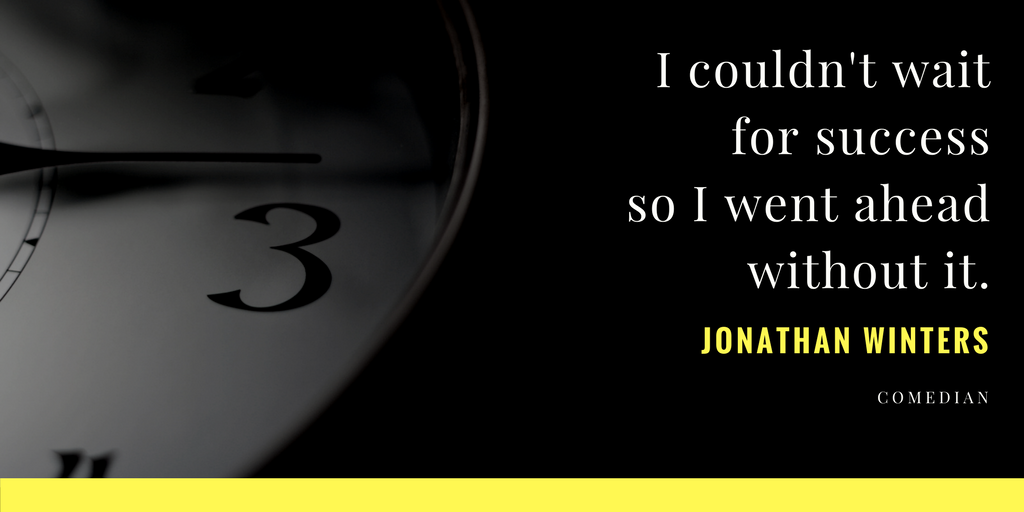 The Affiliate Guy Daily Episode 134
I got my first negative iTunes review ever (out of like 500+ for all my podcasts). That got me thinking…how should you handle hate mail, complaints, and those people who appoint themselves as your own personal critic…especially when they are subscribed to your email list for FREE! What about those people who complain when you promote? What's the best way to handle haters? That's what today's episode is all about.