I still remember the horror, the helplessness, and the hatred I had in my heart. I'd just been fired from a job I hated but felt that I needed to keep. We'd just moved into a new home, with a new mortgage and our six-month-old daughter was asleep upstairs.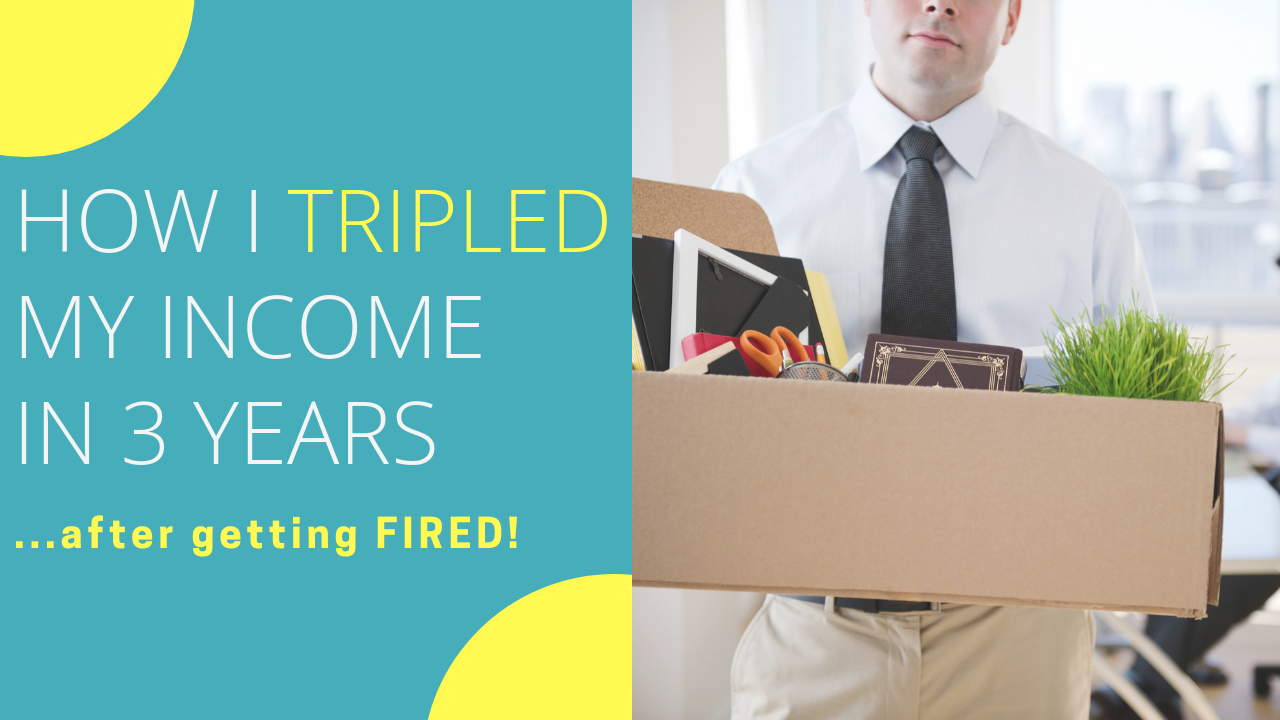 My first reaction was panic. I was absolutely terrified. New dad, new house, single income.
Yikes!
My next emotion was helplessness. I literally had no idea what to do. Sure, I hated my job. In fact, just the night before, my wife Tara essentially told me I needed to find a new job…or else.